Apple Reportedly Returned 5 Million iPhones to Foxconn This Year
Apple reportedly returned at least 5 million iPhones to Foxconn this year so far, claiming the phones were shoddily made and unfit for sale.
The report comes from an anonymous Foxconn staffer talking to China Business which says the number of iPhones Apple returned to Foxconn could be as high as 8 million. Apple sent back the phones "due to appearance of substandard or dysfunctional problems," though there aren't any more details on what was wrong with them.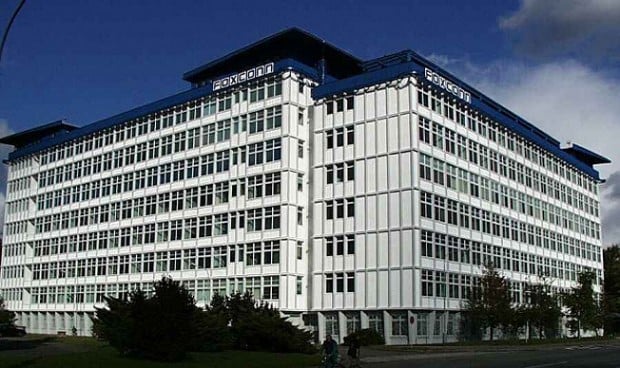 Each iPhone costs Foxconn US$200 to produce, and to cover the returned phones the company is ready to take a $1.6 billion hit. The news comes shortly after Foxconn reported a 10 percent year-over-year drop in revenue, which it blamed on recent "disappointing" iPhone sales.
The report doesn't say which model of iPhone Apple returned to its manufacturing partner, or how many the company returned last year. Apple hasn't had any issues with shipping out iPhones to users so far this year, but there were supply constraints on the iPhone 5 shortly after its release last year.
Foxconn recently started hiring more people to work in its factory, presumably as it prepares to ramp up to produce the next iPhone, likely the iPhone 5S. It's not clear if the new hires had anything to do with the returned iPhones.
As the factories prepare for the next iPhone, poorly constructed devices mean fewer devices ready for release later this year. Presumably Foxconn will do everything it can to prevent Apple from returning iPhone 5S units to prevent even more losses.
Foxconn make numerous devices that aren't the iPhone, though the report doesn't mention any other company returning devices in high numbers. The factory is reportedly manufacturing Amazon's rumored Kindle smartphone which may come out sometime later this year. Other companies that use Foxconn for manufacturing include Microsoft, Sony, Motorola, Nintendo, Dell and Nokia.

As an Amazon Associate I earn from qualifying purchases.