Apple Reportedly in Talks to Buy Company Behind Kinect Tech
Apple is currently in talks with PrimeSense, the company behind the Xbox 360's Kinect, for the possibility of an acquisition by the Cupertino-based company, according to Israeli publication Calcalist (via AllThingsD) The deal is said to be pretty much complete, but isn't official quite yet, with the only thing blocking the way being end-game issues like who gets paid first after the acquisition is finalized.

If you're not familiar with PrimeSense, it was the original supplier for the technology behind Microsoft's Kinect sensor for the Xbox 360. The sensor contains various cameras and depth sensors in order to recognize players and sense their body movements, thus allowing gamers to control characters with different gestures. As for the Xbox One, Microsoft has since abandoned PrimeSense in order to use its own technology in the new Kinect.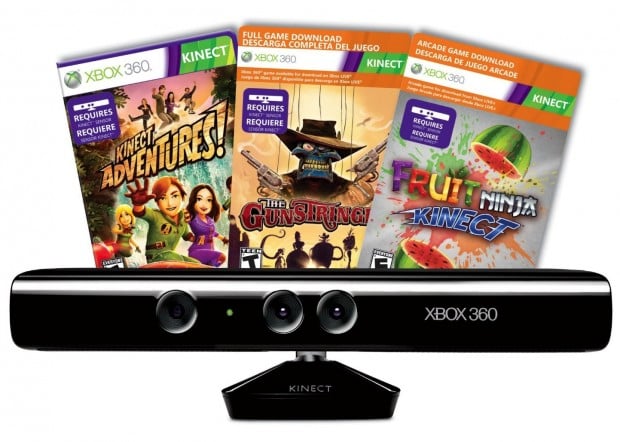 As far as what Apple could be planning with its PrimeSense acquisition, any number of things come to mind, but seeing as how we highly doubt the company is dabbling in motion gaming, we think the technology will mostly be used in future wearable devices, as well as being a built-in feature in a future television product that we've been hearing so much about over the last couple of years.
It's possible that a Apple TV set could be controlled using hand gestures, rather than a remote control. Granted, many Smart TV manufacturers have this implemented, but it's pretty gimmicky and very unreliable most of the time. This could be Apple's chance to change that.
Both Apple and PrimeSense declined to comment on the reports, so it's likely we won't hear any official details about the acquisition until it's all said and done, and even then we won't really know what Apple's plans will be for using the newly-acquired technology, but hopefully we'll find out sooner or later.

This article may contain affiliate links. Click here for more details.