Apple Says It's Still Investigating iPhone Battery Issues
Just a short time ago, we told you that iPhone owners were still experiencing iPhone battery issues even after the release of Apple's latest iOS 5 update, iOS 5.0.1. Well, Apple has responded to these new claims and in a statement to AllThingsD says that while the recent iOS update addressed a good portion of the battery issues plaguing iPhone owners, the company continues to troubleshoot the issue.
Some iPhone owners have been dealing with poor battery life since upgrading to iOS 5 back at the beginning of October and many hoped that iOS 5.0.1 would solve the issues. As it turns out, at least a few people actually have worse battery life then they did with the original iOS 5 update.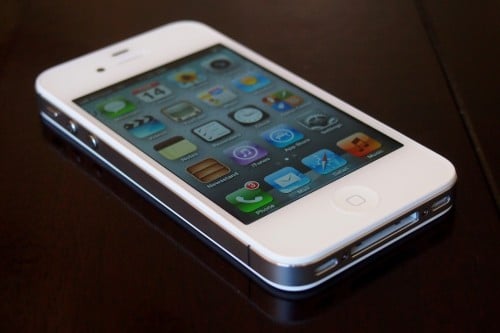 Here is Apple's full statement from today:
The recent iOS software update addressed many of the battery issues that some customers experienced on their iOS 5 devices. We continue to investigate a few remaining issues.
So, it would appear that Apple still hasn't figured out the puzzle that it admitted that it was trying to solve when the battery issues started gaining a stronger voice. And while it continues to try and iron out the issues, you might want to take a look at our tips for saving battery on your iPhone.
They might just help you solve your issue.

As an Amazon Associate I earn from qualifying purchases.