Apple Co-Founder Steve Jobs Has Passed at Age 56
In a press release, Apple has confirmed that former CEO Steve Jobs passed away today at the age of 56. The news comes just a little over a month after Jobs announced that he would step down from the company as CEO with Apple COO Tim Cook taking the reigns of CEO. Jobs remained on the Cupertino-based company's Board of Directors as Chairman.
Yesterday marked Tim Cook's first major pubic appearance as Chief Executive Officer as he took the stage to announce Apple's iPhone 4S.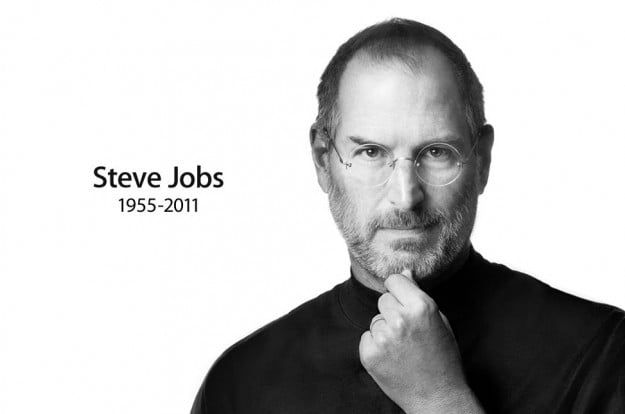 Here is Apple's official statement:
We are deeply saddened to announce that Steve Jobs passed away today.

Steve's brilliance, passion and energy were the source of countless innovations that enrich and improve all of our lives. The world is immeasurably better because of Steve.

His greatest love was for his wife, Laurene, and his family. Our hearts go out to them and to all who were touched by his extraordinary gifts.
Apple is asking for "thoughts, memories, and condolences" about Steve Jobs — send to rememberingstev[email protected].
Steve Jobs is known for leaving his mark on the mobile industry through the introduction of the iPhone and the iPad.
You can see the timeline of the iPhone, which shows the original vision of a phone that was more than a phone and delivered a better user experience than other smartphones up through the introduction of the iPhone 4 and iOS 5.

As an Amazon Associate I earn from qualifying purchases.