Apple Sees 100,000 iPhone 5 Reservations in China in First Day
During its first day of pre-orders China Unicom, the number two carrier in China, handed out 100,000 iPhone 5 reservations according to a The Next Web report.
China Unicom didn't require payment for the reservations, instead it only asked for an ID card and some other personal information. The people who reserved the device will get the chance to buy the phone on December 14 when Apple will release the phone in the country.
China Telecom, the number three carrier in China and the only other one to offer the iPhone saw 5,000 pre-orders for the iPhone 5 on Sunday. However, the carrier was reportedly selling pre-orders for the phone before Apple announced its release date.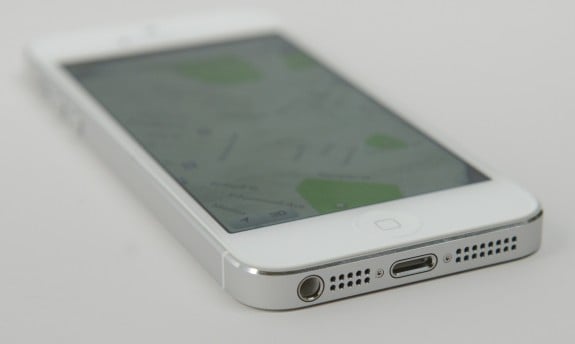 In the past iPhone releases in China led to a number of problems thanks to scalpers who would buy the phones and sell them to people in the long lines. To fight scalpers Apple introduced a reservation/lottery system in China for the iPad third generation earlier this year. The system let anyone reserve an iPad and pick it up the next day, provided Apple says they can.
Apple will use the same reservation system in its Chinese Apple Stores for the iPhone 5 release on December 14.
In addition to the iPhone 5 Apple will bring the iPad mini and iPad fourth generation to China this week. The Wi-Fi only models of both iPads will release in China on December 7. There's no word on when or if the Wi-Fi + Cellular models will come to China.
China is Apple's fastest growing market for all of its devices, and one of the few to have its local services like Baidu and Sina Weibo built into iOS and OS X.
China isn't the only country that will receive the iPhone 5 this month, however. Apple recently announced it will bring the iPhone 5 to South Korea on December 7, and to 50 other countries across the globe in the rest of December.

As an Amazon Associate I earn from qualifying purchases.