Apple Sells a Million iPads in 28 Days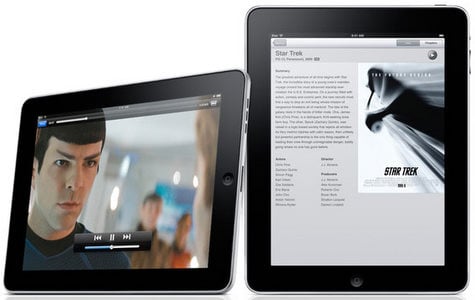 Apple announced that it sold its millionth iPad on Friday, exactly four weeks after the product went on sale on April 3. That's a huge success by any measure, especially considering the iPad Wi-Fi + 3G just started shipping and the device hasn't even gone on sale outside of the U.S.
In a press release, Steve Jobs compared the rapid sales of the iPad to early iPhone sales:
"One million iPads in 28 days—that's less than half of the 74 days it took to achieve this milestone with iPhone," said Steve Jobs, Apple's CEO. "Demand continues to exceed supply and we're working hard to get this magical product into the hands of even more customers."
iPad users have downloaded more than 12 million apps and over 1.5 million ebooks from the iBookstore. While the dozen apps per iPad is certainly impressive, book sales aren't terribly impressive. Keep in mind that Apple hasn't called out how many apps were purchased or downloaded for free.
Apple sure sold a million iPads faster than many of us thought, but in some ways it had less obstacles winning over consumers than when it launched the iPhone. Back in the summer of 2007 the original iPhone cost $499 (4GB) or $599 (8GB). Many people (including me) that switched to the iPhone when it launched had to pay early termination fees and the AT&T subscription sure wasn't cheap. Three years ago there were far fewer people paying for a mobile web connection, which meant switching to an iPhone meant many users would see a new line item on their phone bill.