Apple Sells Over 4 Million iPhone 4Ss in 3Days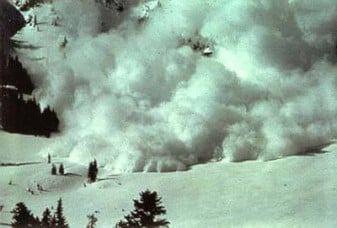 Well, many, myself included, called it an incremental hardware update. Some thought Apple might have lost its magic touch. That's history now. Apple has announced that it has sold over 4 million new iPhone 4S devices  since the launch on Friday, October 14. For some context the iPhone 4 sold 1.5 million in the same period. It is relatively easy to sell a bunch of new phones on launch, say 50,000 or so. To sell a million or more is another story. I'd call this an avalanche.
Apple also is announcing that they already have over 25 million users who have moved to iOS 5 and more than 20 million users now in the iCloud.
In my view this is more than about a new camera, Siri, or any other feature or spec. It certainly has something to do with adding carriers at launch. But, although this is just speculation, it appears Apple has mastered even more the marketing wizardry that it has always been famous for.
It will be interesting to see how many of the other iPhone models Apple sold this weekend given all the price points that are now available.

As an Amazon Associate I earn from qualifying purchases.