Apple Settles with FTC Over In-App Purchases with $32.5M in Refunds
While Apple has already settled a class-action lawsuit last year by refunding in-app purchases accidentally initiated by children, the Federal Trade Commission didn't seem satisfied just yet. However, according to an email sent out to Apple staff from CEO Tim Cook, the Cupertino company settled with the FTC and will pay an additional $32.5 million in refunds for accidental in-app purchases.
In the email, Cook notes that the company sent emails and postcards out to 28 million iTunes App Store customers who bought in-app purchases from a children-focused app. Out of that 28 million, Cook says that 37,000 of them responded with claims to be refunded for the accidental purchases.
The email doesn't contain the full context as to what the FTC was ordering Apple to do, but the commission had issues with the way that Apple was allowing children to buy in-app purchases. Specifically, Apple failed to tell parents that children would have a 15-minute window where they could buy unlimited in-app purchases after a parent entered in their password for just the initial in-app purchase.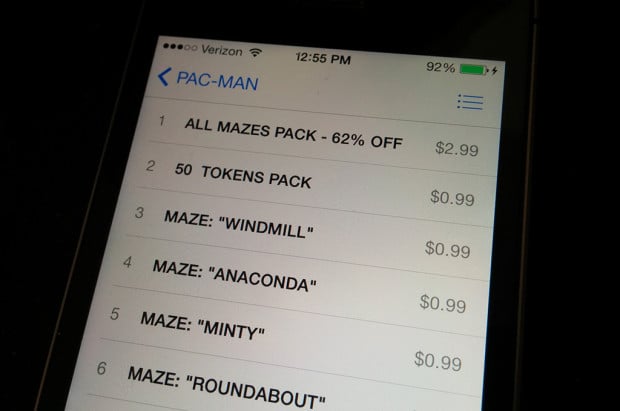 Furthermore, there was no pop-up window that indicated that entering a password wouldn't necessarily finalize an in-app purchase. There have been many instances in where a child would spend over a $1,000 on in-app purchases in order to improve in-game experience and/or level up quicker in the game. There was even one instance when a girl spent over $2,600 in Tap Pet Hotel, and this was within the previously-mentioned 15-minute window.
Tim Cook notes that he doesn't agree with the FTC intervening, but he says that "the consent decree the FTC proposed does not require us to do anything we weren't already going to do, so we decided to accept it rather than take on a long and distracting legal fight."
To save yourself from trouble in the future if you have kids, it's best to go ahead and disable in-app purchases in games by enabling some parental controls on your iOS device.