Apple Siri Dock Patent Would Pit Siri Against Xbox One
Apple, who seems to patent every idea their engineers think about, applied for an Apple Siri dock patent that would potentially bring Siri to the living room through a device called a "smart dock". The dock would continuously listen for a user's voice commands, like the Xbox Kinect that comes with the new Xbox One. Apple recently bought the company behind the Kinect and might add that technology and the ideas from this patent to a rumored Apple iTV set that many think will come sometime in the next year or two.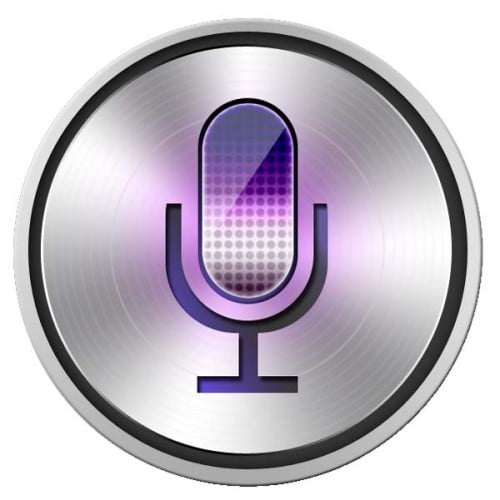 The patent, according to Apple Insider, describes a dock that can connect to an iOS device and include a speaker, a mic and a touch display. It makes Siri the primary means of control so that a user could potentially sit back on their couch and control the iOS device by voice.
The dock doesn't run the software enabling Siri, but uses the iOS device instead. It becomes an interface for an iPhone, iPad or iPod Touch. The device lets a user interact with Siri without the need for physical interaction, like pressing the Home button. It listens continuously for the voice, like the Xbox Kinect or Moto X.
The patent says the user would create a keyword that the device would listen for, like the Moto X which listens for "OK Google" or the Kinect which waits for "Xbox" followed by a command (Xbox Go to Netflix). The patent includes a diagram showing the setup and use workflow showing how the user voice input controls the dock.
The dock connects to accessories like a hard drive, environmental sensors, GPS and others. Also the iOS device could pair with the dock via Bluetooth or other wireless technology. This would turn the dock into something like an AirPlay speaker.
Users can turn off the always listening feature to ensure privacy. This way people can't say that Apple wants to gather info on users, like some complained about the Kinect.
We could see this as a step to bringing the power of Siri to the living room entertainment center either through an Apple TV or the iTV set mentioned above. To succeed a device like this needs to work consistently. Some users experience issues with Siri and the Kinect, which users often need to repeat commands many times to get them to respond properly.

As an Amazon Associate I earn from qualifying purchases.