Apple SnappyLabs Buyout to Bring Faster Burst Speeds to iPhone Camera
Apple has acquired the developers behind SnappyCam, an iPhone camera app dedicated to taking burst photos. According to both Recode and TechCrunch, Apple confirmed the SnappyLabs acquisition, but didn't say anything as far as what the Cupertino company has planned.
The iPhone 5s can already shoot photos at 10 frames per second, but the SnappyCam app (which has since been removed from the iTunes App Store), is capable of much higher frame rates for even faster high-speed photography (up to 30 frames per second).
Smartphone camera technology is something that all handset manufacturers are focusing on, and it was reported that many of the big players in the smartphone industry were interested in purchasing SnappyLabs, a one-man company started by John Papandriopoulos, an electrical engineering PhD graduate from the University Of Melbourne.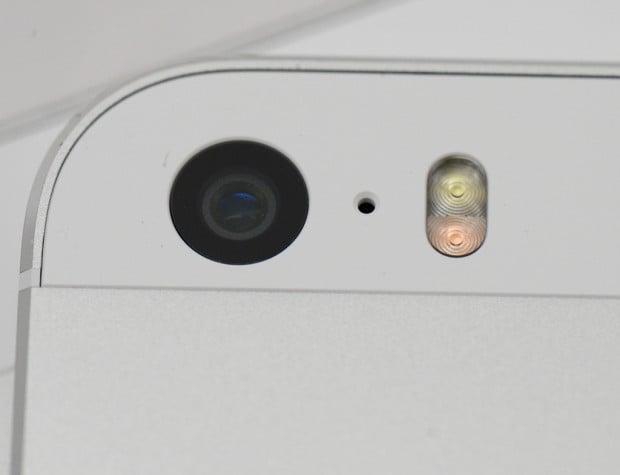 An acquisition like this shouldn't come as much of a surprise, as one of the big features of the iPhone is the camera, making it one of the best smartphone cameras on the market right now (Burberry proved this), with Nokia's Lumia lineup right alongside.
Furthermore, the iPhone 5s's 10-frames-per-second burst speed is only available on the iPhone 5s and not any older iPhone's, which severely limits the availability of such a feature. Granted, we probably won't see burst mode come to older iOS devices thanks to the acquisition, but the feature itself may see a vast improvement in the future.

As an Amazon Associate I earn from qualifying purchases.