Apple Sold 18.65 Million iPhones in Q2 2011
Apple has released its sales figures for the second quarter of 2011 and the numbers are nothing short of absolutely amazing. In fact, they are record breaking. Apple has announced that it sold a whopping 18.65 million iPhones in Q2 alone.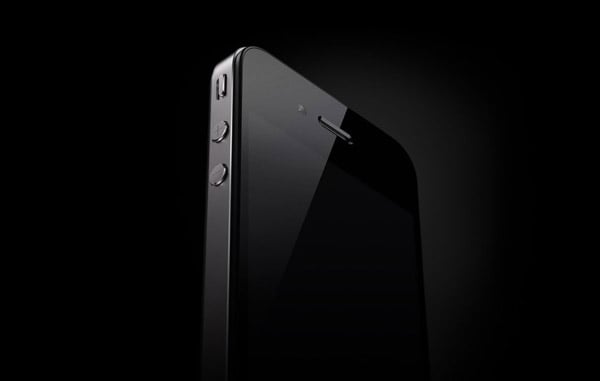 To put that into perspective, Apple sold 14.1 million iPhones in Q4 of 2010. In Q1 of 2011, the company pushed an astounding 16.24 million iPhones.  The 18.65 million sold in Q2 represents a 113% growth over the same quarter in 2010.
Needless to say, sales were obviously boosted by the release of the Verizon iPhone which was launched back in February.
As for Apple's other products, Apple sold 3.76 million Macs (28% increase), 9.02 million iPods (17% decrease) and 4.69 million iPads during Q2.
These sales figures come on the heels of a report that states that Apple's next-generation iPhone is going to be shipping at some point in September of this year.

As an Amazon Associate I earn from qualifying purchases.