Apple Sold 35 Million iPhones and Nearly 12 Million iPads in Q2
Apple has released its fiscal Q2 results today, which include sales figures for both the iPhone and the iPad, and the figures are unexpectedly big.
Over the March quarter, the Cupertino-based company posted $39.2 billion in revenue with a net profit of $11.6 billion. Those figures are way up from the same quarter a year ago where the company posted $24.7 billion in revenue and $6.0 billion netprofit.
The driving force behind the company's success has been its two flagship devices, the iPhone and iPad.
During the quarter, the company sold over 35 million iPhones, 35.1 million to be specific, and it also sold 11.8 million iPads. The iPhones sold in the quarter represent an 88 percent increase over the amount sold in the same quarter in 2011 while the iPad figure absolutely blew last year's tally out of the water.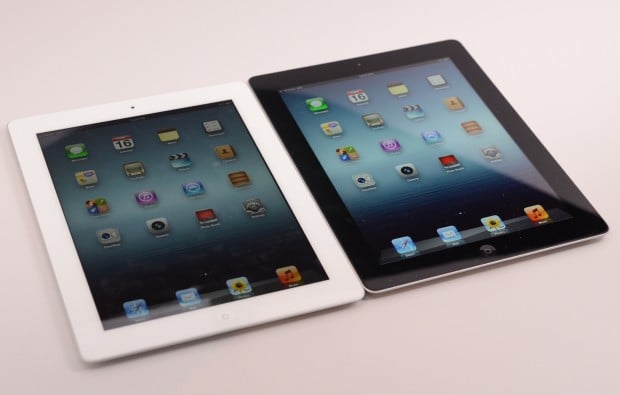 Read: New iPad Review.
This quarter represents a 151 percent increase in iPad sales over 2011.
In addition, the company's Mac line saw a seven percent increase over the figures from last year with the company reporting four million Macs sold and the company's sold 7.7 million iPods during the quarter which was a 15 percent decrease over what it sold a year ago.
Apple's huge quarter follows up its monster fourth quarter where the company sold 37 million iPhones and 15.4 million iPads.
Read: iPhone 4S Review.
This follows earnings calls from AT&T and Verizon who both acknowledged that the iPhone continued to dominate smartphone sales beating out competition like Android, Windows Phone and BlackBerry.
As for the iPad, the company announced that it had sold three million third-generation iPads in the first three days of its launch.
To put that into perspective, that's triple the amount of tablets that Motorola sold throughout all of 2011.