Apple Store Goes Down Ahead of iPad Mini Announcement
As expected, the Apple Store has gone down ahead of Apple's iPad Mini launch event set to take place at 10AM PST at the California Theater in San Jose.
Typically, Apple takes the Apple Store down ahead of major product announcements in an effort to prep the site for the launch of new devices. In this case, the store was taken down likely to update it with information regarding a number of new products including Apple's new, smaller iPad, the iPad Mini.
Read: iPad Mini Launches Tomorrow: Everything We Think We Know.
The iPad Mini is rumored to be the centerpiece of today's announcements. With its smaller 7.85-inch screen, rumored iPod touch-like design and cheaper price tag, the iPad Mini is likely going to be paired with the 9.7-inch iPad for the holiday shopping season and beyond.
Read: How to Watch the iPad Mini Event Live
And while the new iPad Mini is certainly going to be the headliner of today's announcements, there are likely going to be some other products sprinkled throughout tomorrow's launch event.
iBooks 3.0
Apple is also rumored to be debuting iBooks 3.0, a new version of Apple's e-reading solution, that figures to weigh heavily in today's announcements due to the size of the iPad Mini's display. The smaller display is much close to that of an actual paperback book and thus, will likely heavily appeal to those that enjoy reading books on a tablet.
13-inch MacBook Pro with Retina Display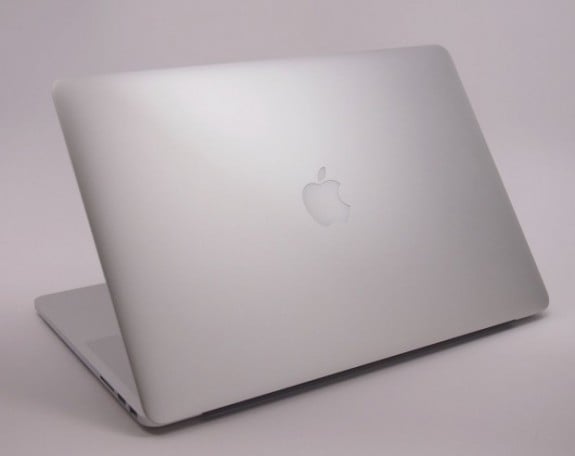 The company is also rumored to be introducing a smaller 13-inch MacBook Pro with Retina Display to join the current 15-inch model. The 13-inch MacBook Pro with Retina Display is rumored to be slimmer and lighter than the 15-inch model.
New iMac and Mac Minis
Additionally, Apple may also elect to update its Mac Mini and iMac lines with brand-new devices. While the iMac is rumored to feature a tear drop design, the Mac Mini refresh is rumored to include updated processors and the addition of USB 3.0 to the small desktop.
New iPad Refresh
And finally, it could be that Apple uses the stage to announce a new version of the iPad featuring a new Lightning Dock connector which is the same type of connection found on the iPhone 5 and expected to also be included on the iPad Mini. Such a move could help spurn the accessory market this holiday season.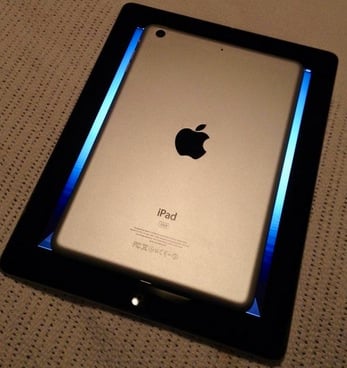 At the very least though, expect a new smaller iPad to be announced, a device that is rumored to either be called iPad, iPad Mini or iPad Air.
The device is expected to be announced today with a pre-order period happening later today or possibly on Friday with a release date rumored for November 2nd, just a few days after the conclusion of the event.