Apple Streaming iRadio Service Launch May Be Delayed
Apple may be facing opposition from some of its content partners surrounding the terms it had proposed for the rumored iRadio music streaming service in a move that could delay the summer launch. iRadio is positioned as a streaming music service that would compete in the same space as Pandora and Spotify, and though it was previously reported that Apple is close to inking a deal with major record studios, the iPhone-maker may now be experiencing some push back from the studios over financial terms.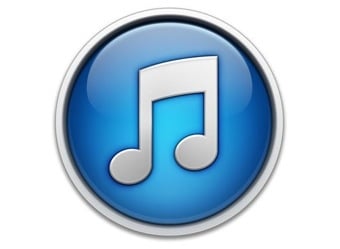 Apple was speculated to have offered 6 cents per 100 tracks streamed, and the company was said to have increased the royalty payment to 12.5 cents per 100 tracks, an amount that's in line with what Pandora is offering the studios.
At this point, it's unclear if Universal Music had accepted the 12.5-cent rate, or if it is holding out for better terms. However, it appears that other labels, including Sony Music and Warner Music, have not reached an agreement with Apple. Apple had planned on offering the labels three things:
Royalty on each track streamed
Advertising revenue on iRadio
A guaranteed minimum payment over the course of the contract
A report on the Financial Times says that these studios want more money from Apple, which has a huge stockpile of cash and are fighting for better terms given Apple's "broader ambitions for iRadio."
"These include using data it already has from hundreds of millions of iTunes users to predict the selection of tracks they will enjoy, and a plan to allow listeners to purchase songs seamlessly via the iTunes store," the publication reports.
Unlike some of its competitors, Apple doesn't intend on charging a subscription rate for this streaming service, but the company is hoping to monetize its iRadio plans through iAd advertising revenues.
The service was previously believed to be launching alongside iOS 7 this summer.
And Apple rival Google is also expected to be launching a similar service in the future. According to The Verge, the Google Play streaming service may not make it in time for next week's Google I/O developer conference, but an Apple delay could potentially benefit Google.