Apple SVP Says Don't Expect an iTV Anytime Soon
We've heard rumors of an Apple TV (sometimes called iTV) for years now, but Apple Senior Vice President Eddie Cue recently told one analyst we shouldn't expect such a device in near future.
According to 9To5Mac, Cue told analyst Andy Hargreaves from Pacific Crest that it is sadly difficult to get the rights to broadcast and cable content. It sounds like Apple won't enter the market until it can overcome this difficulty.
Cue indicated that Apple won't enter a new market until the company feels it can offer users a better experience that solves a number of problems in the market. For TV, that means getting rid of the current TV model that involves paying one price for a bundle of channels they probably don't want. Until it makes financial sense, content companies have no reason to move away from the current model.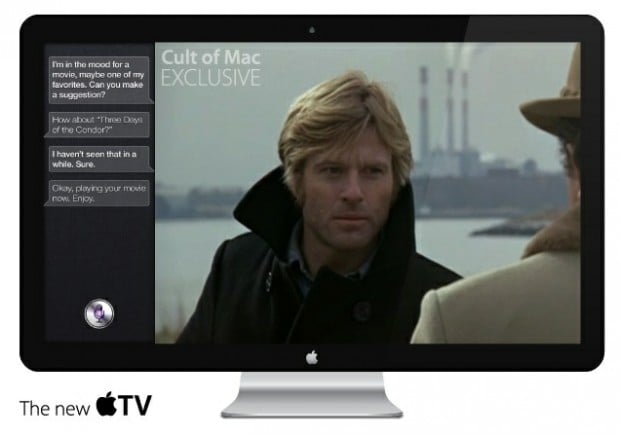 The other huge problem in TV is the user interface, just ask anybody who uses a cable company-issued cable box or DVR. Apple can make a better UI, even the current AppleTV interface is better than the best cable company UI. As devices like the Apple TV, Roku and Vizio CoStar gain adoption, cable companies may see a new way to make money with premium cable set top boxes, which could eventually move the system forward.
Pacific Crest's talk with Eddie Cue Won't likely stop other analysts from predicting an Apple TV in the future, but it's important to know what's holding the company back from selling such a device. We hope Apple and the TV content industry can reach some sort of agreement soon, but we won't hold our breathe.

As an Amazon Associate I earn from qualifying purchases.