Apple Tablet Live Roundup
Unfortunately CoverItLive isn't ready for prime time, so we're going to end the experiment before it really began. We'll update this post with Apple news, specs and details as it rolls in.
WC: Jobs says Apple is a Mobile Device Company. That's  what we do!
WC: This pic removes some doubt.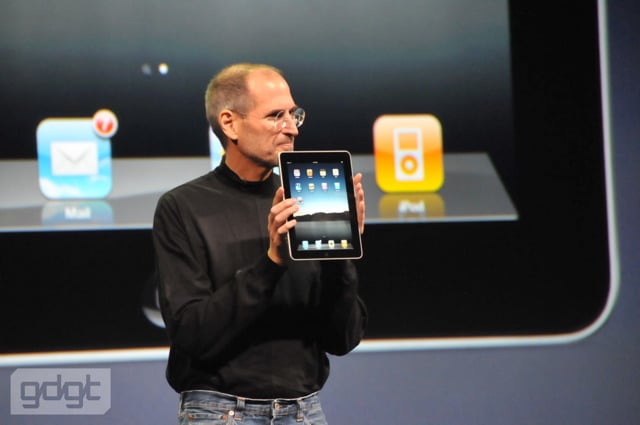 This article may contain affiliate links. Click here for more details.