Apple Targeting Audiophiles with Latest Hire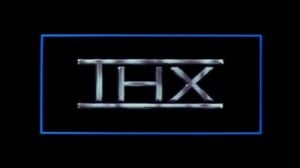 According to a Twitter message, Apple may have hired Tomlinson Holman, a University of Southern California audio professor and the brains behind sound-house THX. The move would help Apple compete better against other computing and mobile computing brands that have better acoustics integration, like HTC and Nokia smartphones with Dolby sound, Lenovo computers with Dolby integration, and HP with Beats technology.
If the Holman hire is in fact true, the Mac-maker could utilize his experience in a range of products, spanning from professional-grade Mac Pro desktop systems, to mobile products like iPods and iPhones.
One of the complaints among iPad owners is that the speaker on the iPad 2 isn't loud enough and it's rear-oriented placement muffles the sound. Better speakers, earphones, voice and audio quality on phones, and better tunes through iTunes-purchased content can result from Holman joining Apple's team.
Via: GigaOm