Apple to Introduce iPad 3 Alongside iOS 5.1 in Early February?
According to a report from Macotakara, Apple is gearing up to announce the next version of the iPad, which for now is known as the iPad 3, sometime during the early part of next month. And while the rumor claims that the device will be announced in February, the actual iPad 3 release date apparently won't come until sometime during March.
In addition, the site's sources are claiming that the device will launch alongside the company's iOS 5.1 update which has been expected for some time.
We've already seen Apple release several beta versions of iOS 5.1 so we know it should be progressing to the point where it will be released for public consumption.
This new March release window differs from a rumor that stated that Apple was trying to get the device out on Steve Jobs' birthday which rests on February 24th. That date was assumed to be the iPad 3 release date and not the day of the actual announcement.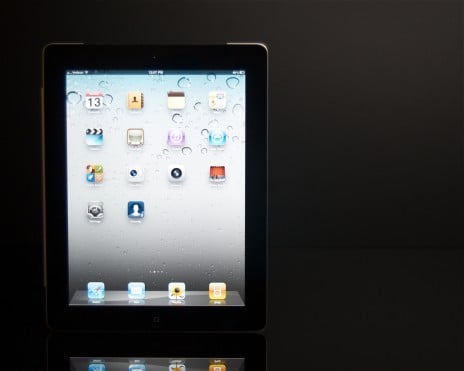 Whether or not Apple is still planning to do that is now unclear.
We had also heard, more recently, that the device would in fact be launched in March.
As for the device itself, it's heavily rumored to have a high-resolution display on board as well as 4G LTE connectivity. It's also rumored to be packing a faster processor of unknown speeds.
Perhaps, quad-core?
Either way, we should know for sure in just a few short weeks. And if you didn't think of it already, now is probably not the best time to be buying an iPad 2.
Via: BGR

As an Amazon Associate I earn from qualifying purchases.