Apple to Make Announcement on Fate of Its Cash Stockpile
On Sunday, Apple had sent out a press release stating that it will make a decision as to what it wants to do with its $97.6 billion of cash reserve it has. The announcement will be made in the morning in a press call by Apple CEO Tim Cook will be joined by Apple CFO Peter Oppenheimer. In recent months, Apple had been under increased scrutiny on its accumulation of cash and its inactions on how to spend the money.
Investors and analysts have suggested that Apple should offer investors a dividend payment to stockholders while others suggest that Apple could invest the money.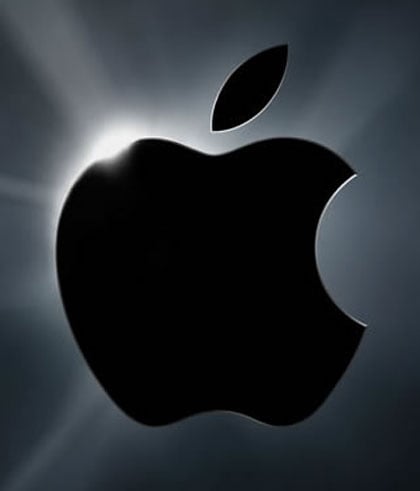 Historically, Apple only has made modest spending on smaller to mid-sized acquisitions of other companies. It's unclear if Tim Cook intends on continuing that legacy that was set into motion by late CEO Steve Jobs.
We'll have more results of Apple's announcement in the morning so stay tuned.

This article may contain affiliate links. Click here for more details.