iRadio Streaming Music Reveal Nearly Certain for WWDC 2013
It looks like a certainty that Apple will announce a new streaming music service, possibly called iRadio, to compete with Spotify, Pandora or Googe's new Google Play Music All Access service. Confidence about this comes thanks to some reliable sources reporting the news.
The name iRadio feels less certain than a new streaming music service will get center stage at WWDC 2013 starting today in San Francisco. Other news, like updates to iOS 7, OSX 10.9 and possibly refreshes to hardware, will also finally end the current Apple rumor mill cycle.
Watch: How to Watch the iOS 7 Announcement Live
The news of this new Apple streaming music service hit long before today, but this weekend The Wall Street Journal and New York Times added credence to them. These mainstream news sources seldom release tech rumors that fail to prove true thanks to Apple's history of leaking news through the two papers.
Apple started to dominate digital music when the iPod became the best-selling digital music player more than a decade ago. Many users wanted Apple to jump into the streaming music subscription model. Instead services like Pandora, Spotify and Rdio grabbed market share thanks to the tardiness of the big players. Microsoft pushed their way with the Zune Pass service that became XBox Music, but it never took off like the other three.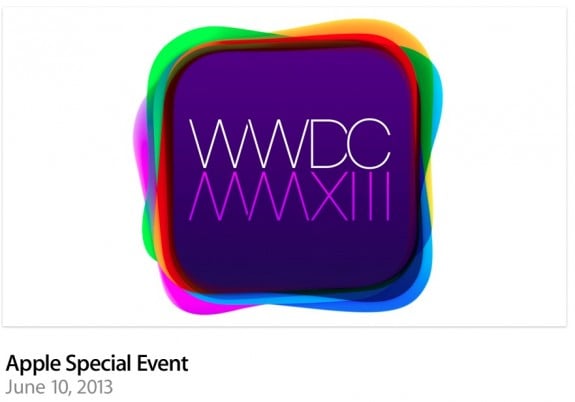 Apple looks like the company that can get in late, but still make a splash thanks to iOS devices popularity for music playing. Reports said they inked a deal with Sony last week for the streaming music service.
Google jumped into streaming music last month at the Google I/O Conference announcing their great service with a long name – Google Play Music All Access. It's not yet available on anything but Android and the web, but a Google intimated that they might release an iOS version soon, if statements made at All Things D prove true. We don't think Apple will follow suit and release a version on anything but Apple devices, which could limit the service's appeal to people who use both platforms regularly.
Apple's anticipated music streaming service will like come with updates to iOS and OSX. iOS 7 could get a major facelift at WWDC and expect OSX to further morph into something more like iOS, following the last two releases of the computer OS. Other possible news coming out of the WWDC 2013 keynote could include refreshes to MacBook Air, MacBook Pro and Mac desktops, especially the high-end Mac Pro. See all of our WWDC 2013 coverage this week including coverage of their live announcement later today.