Apple to Offer AppleCare+ Accidental Damage Protection for iPad?
With the introduction of the iPad 3 or iPad HD hours away, it is speculated that Apple may mirror its extended warranty protection program available on the iPhone for its iOS tablet. Apple may introduce an AppleCare+ program that would be slightly more expensive than the current AppleCare program for the iPad, but with the added expense comes the added bonus of covering accidental damages.
When the company introduced the iPhone 4S in October, Apple replaced the $69 AppleCare extended warranty service for the iPhone in favor of the AppleCare+ for iPhone program, which is priced at $99 and offers accidental damages. The warranty would extend coverage to two years after the date of purchase and covers the typical warranty conditions offered by Apple within the first year of a device as well as accidental damages. Users may make two claims with accidental damages and pay a $49 deductible per claim. Claims would also cover water damage, broken glass screens due to drops and abuse, and any other problems users may have with the iPhone.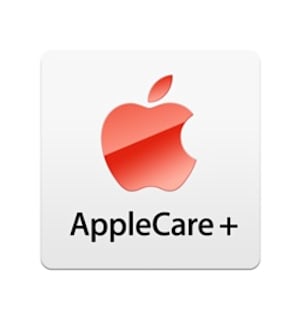 Currently, AppleCare is priced at $79 for the iPad. Though the iPad may not be as fragile as the iPhone–the smaller mobile companion has a front and rear glass screen–the device does have a larger touchscreen that may be worth the extended protection for some users.
It's unclear if Apple would offer the extended warranty program at this time for the larger tablet, but if the company does it would most likely mirror the same program offered for the iPhone and would require users to pay a deductible per claim. AppleCare and AppleCare+ would still not cover theft or loss of the device.
Via: MacRumors