Apple TV 3 Jailbreak Very Unlikely
Apple has gone through three generations of its Apple TV set-top streaming box, with the first two iterations able to be jailbroken. The third-generation Apple TV was released over two years, but unfortunately a jailbreak for it is no where to be seen, and it'll likely remain that way for quite some time.
The Apple TV is rumored to be getting a huge refresh at some point this year, and while we're waiting for it to arrive, we're also waiting for a jailbreak to open up for the Apple TV 3. However, there's a lot of consensus that we most likely will never see an Apple TV 3 jailbreak — at least not anytime soon.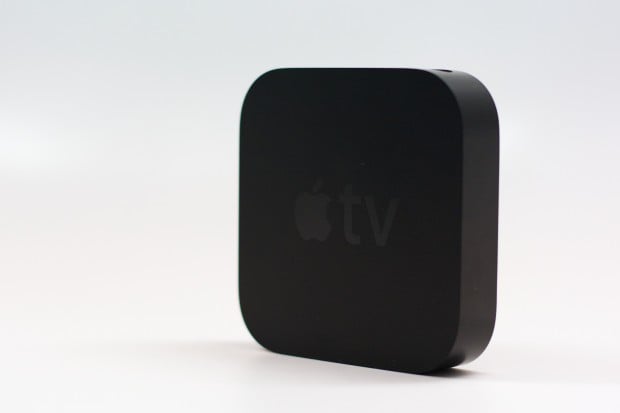 Kevin Bradley, known as nitoTV on Twitter and in the jailbreak community, says that he's "starting to doubt anyone talented enough will ever care enough to [jailbreak the Apple TV 3]."
This is certainly sad news for Apple TV 3 owners who have been looking forward to a jailbreak for the latest-generation Apple TV, but you probably no longer need to hold your breath and cross your fingers.
Of course, there's always still hope, especially once the fourth-generation Apple TV releases, jailbreak developers might work on a jailbreak for the Apple TV 3, but that's a big maybe at this point and even then we still wouldn't count on it based off of the relatively low interest from developers and hackers.
Back in April, Bradley explained why the Apple TV 3 is so hard to jailbreak. It's about a 20-minute presentation, so grab your popcorn:
In short, the bootrom exploit used in past Apple TV versions made it possible for a jailbreak, but the bootrom of the third-generation Apple TV has been bolstered up against jailbreakers. However, there are several claims out there that a jailbreak for a third-generation Apple TV is in the works, but we'll believe when we see it.
If you currently have a second-generation Apple TV, you're in luck because you can jailbreak it. iDownloadBlog has an easy-to-follow guide on how to jailbreak your second-generation Apple TV if you feel up to the task, but we'll warn you that you do it at your own risk.
Otherwise, an unjailbroken Apple TV can still do a lot, especially if you're an avid user inside of the iTunes ecosystem, and AirPlay capabilities is one of the biggest features of the Apple TV, allowing you to beam content from your Mac or iOS device straight to your television.
If you absolutely want to jailbreak your Apple TV, you'll need to settle for a first- or second-generation Apple TV, but they're pretty expensive on the used market, especially on eBay, and this mostly thanks to their jailbreaking abilities.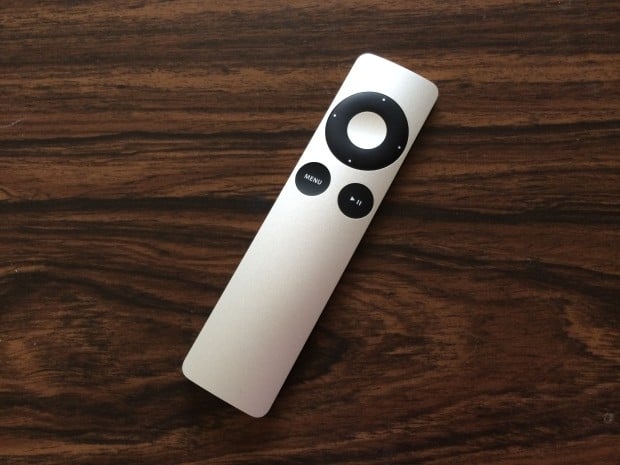 Currently, you can buy a brand-new third-generation Apple TV for $99, or you can save a bit of cash and buy one for refurbished for $75 from Apple's Refurbished Store. eBay will even give you steeper discounts, where I bought a used third-generation Apple TV for just $50.
However, if you ever want to buy a 2nd-generation Apple TV, you'll be paying a bit of dough for that privilege. Just doing a quick search on eBay for jailbroken Apple TVs gives us a huge list of models that have sold for around $200, with some going as high as $300 for fully-loaded XBMC-equipped Apple TVs.
Even non-jailbroken 2nd-generation Apple TVs are still selling for a lot of money. We saw a few models that sold for around $150, simply because they have the capabilities of being jailbroken, unlike a third-generation Apple TV.
So, if you're ever in the market for a jailbroken Apple TV, you'll be paying more than $100 for it, at least.