Apple TV 4 Release Rumors: 4 Things to Know
Rumors of a new Apple TV have been trickling in slowly over the last few months, and a new big report says that we'll see it later this year.
The Apple TV 4 has been one of the biggest rumors of 2015 so far, with many reports saying that the streaming box from Apple will get a big overhaul and include a handful of new features.
The Apple TV hasn't gotten a big upgrade since 2012 and the set-top box is overdue for an overhaul. It was rumored that the Apple TV 4 would arrive at WWDC, but it turned out to be MIA at the company's developers conference, with Apple focusing on iOS, OS X, and its new Apple Music streaming service instead.
However, there's still hope that the new device will arrive this year, and new reports are saying just that.
According to BuzzFeed, Apple will unveil the Apple TV 4 in September alongside the iPhone 6s announcement. It's also said that Apple's rumored TV streaming service is still in the works as well, but it probably won't launch alongside the Apple TV 4, but possibly later in the year or early next year.
Here are four things you should know about the latest Apple TV 4 release rumors.
Apple TV App Store
It's rumored that the Apple TV will finally get its own app store, with the chance for third-party developers to make apps for the set-top box.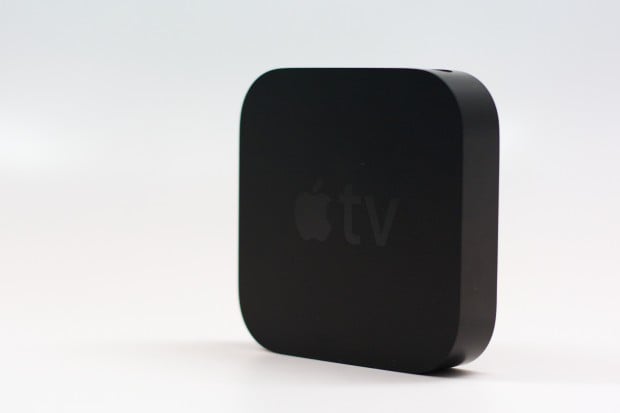 Currently, the Apple TV has "apps" so to speak, but Apple calls then "channels" instead, and the company locks them down to only include a handful of approved video providers, such as Netflix, YouTube, Hulu, etc.
However, that could open up with the Apple TV 4 and the company would accept Apple TV apps from other developers and include them in an app store. However, we're curious to see what kind of apps we'll see from third-party developers.
New Remote
We're all familiar with the current Apple TV remote, which is a thin slab of aluminum with just a few buttons. It's a cool remote, but Apple is said to be giving it an overhaul with the Apple TV 4.
The new remote is rumored to come with a touch pad, which would allow users to navigate around by scrolling through menus. The remote is also rumored to include two more buttons than the current remote and will be thicker overall to make room for the touchpad.
The current Apple TV remote comes with only three buttons and a D-pad, which is really all you need, but it's definitely ready for an upgrade. In fact, the Apple TV remote has remained unchanged since 2007.
TV Streaming Service
While it might not launch alongside the Apple TV 4, Apple's rumored TV streaming service will be a big part of the new Apple TV.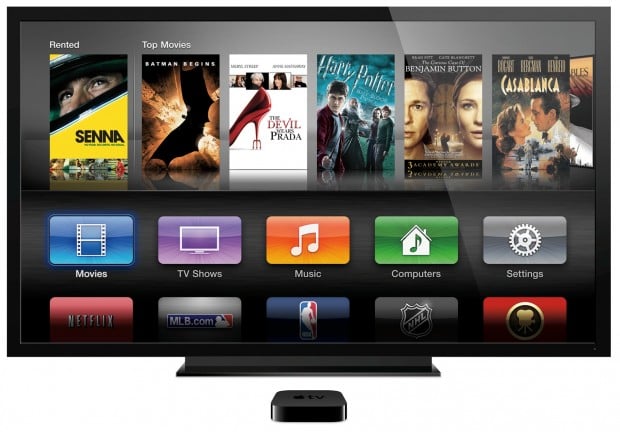 The new streaming service would allow users to watch live television on the Apple TV by paying a monthly fee that could be around $30 or $40 per month, but specifics haven't been nailed down quite yet.
The TV streaming service would be similar to the recently-launched Sling TV service and would include popular broadcast channels like ABC, CBS, and FOX, along with 20 or so other channels that users can choose from.
Apple TV 4 Release Date
A release date for the Apple TV is unknown currently, but the latest report says that the new set-top box will be announced at some point in September, most likely during Apple's iPhone 6s event, where the company will unveil its new smartphone, as well as provide details about the new Apple TV.
Whether or not Apple will release the Apple TV 4 that same day is still up in the air. It's possible that the company could announce it, but wait to officially release it until a couple weeks afterward.
In any case, hopes are still high that we'll see a new Apple TV arrive in 2015.