Apple TV 4 Rumors Heat Up
Rumors of a fourth-generation Apple TV have died down slightly, but a new report is bringing them back to life, suggesting that Apple is working on a newer model.
According to 9to5Mac, the Apple TV 4 will receive a slimmer design with a "more capable and tactile remote control and a redesigned operating system bundled with an App Store."
The addition of an Apple TV App Store is rather interesting, as it could be a place for Apple TV users to download more channels and maybe even games, as it's been rumored in the past that the next Apple TV could double as a game console of sorts.
Apple has stated in the past that the television market is an area of "intense interest" for the company, but so far it has yet to prove its commitment to that.
The Apple TV has gone well over two years without a refresh, possibly hinting that Apple is close to giving up on the streaming set-top box, but Apple CEO Tim Cook has said in the past that television is a big interest for Apple, so perhaps the company is taking the time to dabble with new technologies.
With so many new streaming boxes released over the last couple of years since the launch of the third-generation Apple TV, many users question if the Apple TV is still as useful when it first released back in 2012. Since that time, we've been introduced to a ton of new streaming options, including newer Roku hardware, the Chromecast, Fire TV and Fire TV Stick, the new Nexus Player, and more.
Many of the features of the Apple TV can easily be found on other streaming boxes, especially if you just need access to Netflix, Hulu Plus, or most other streaming apps, as pretty much all streaming boxes come with the major streaming services included.
However, the Apple TV still has its many unique features that users find extremely useful, and only the Apple TV can provide them.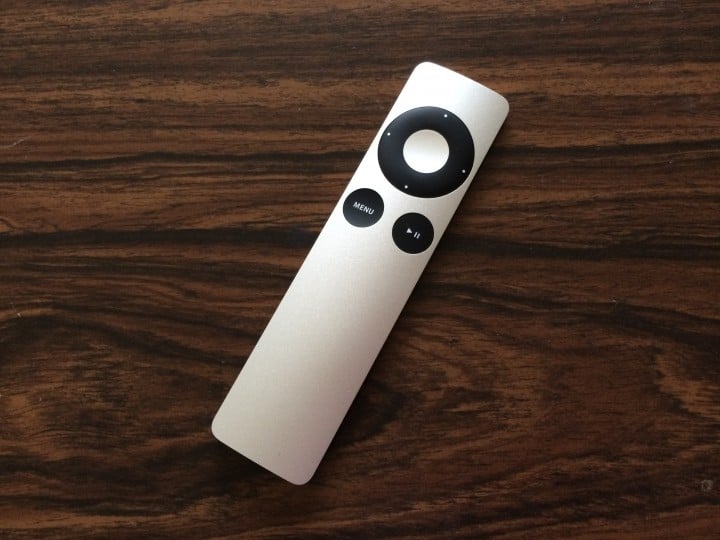 For instance, AirPlay allows you to beam supportable content from your Apple device (like an iPhone, iPad or Mac) to your television using the Apple TV as the delivery man of sorts, allowing you to show photos on the big screen, as well as play videos on your device, but have them show up on your living room television though AirPlay.
Home Sharing is also another Apple TV feature, and it's really only a feature that's useful if you're deeply embedded into Apple's iTunes ecosystem.
Simply put, Home Sharing allows you to easily share your iTunes media library with multiple devices in your home, including other computers and even an Apple TV. It's an incredibly easy method to have all of your music and other media files sync across all computers in your household, and you can even access all your media on the Apple TV and play it on your television.
Of course, Home Sharing is only useful if you use iTunes for your music, movies, TV shows, etc. Otherwise, it's pretty useless. This is where other streaming boxes may be more useful for you.
However, Apple could have big plans in the making for the Apple TV, but we'll ultimately have to wait and see what happens.

This article may contain affiliate links. Click here for more details.