Apple TV 4 Rumors: What We Know So Far
An Apple TV 4 has been rumored to release for quite a while. Here's what we know so far about the next-generation set-top box from Apple.
It's been well over three years since Apple refreshed the Apple TV, so it's certainly overdue for an overhaul, especially since other big companies have gotten in on the fun, like Amazon with its Fire TV, Google with its Chromecast and Nexus Player, and Roku with its latest Roku 3.
However, Apple knows about the competition and is certainly preparing a major refresh of the Apple TV, as we've seen from rumors over the last several months, but we have yet to hear anything official about the new product.
Past rumors pointed to a WWDC release back in June, but that ended up being MIA as Apple focused on iOS and OS X instead, as well as its new Apple Music streaming service. However, there's still hope that the company will release a new Apple TV before the year's end.
Here's what we know so far about the latest Apple TV 4 rumors and what we can expect from the product when it arrives.
Apple TV 4 Release Date
Both BuzzFeed and Bloomberg report that the Apple TV 4 will be unveiled next month at Apple's iPhone event, as it might come as Apple's "one more thing" that they like to tease with at the end of some of their keynotes.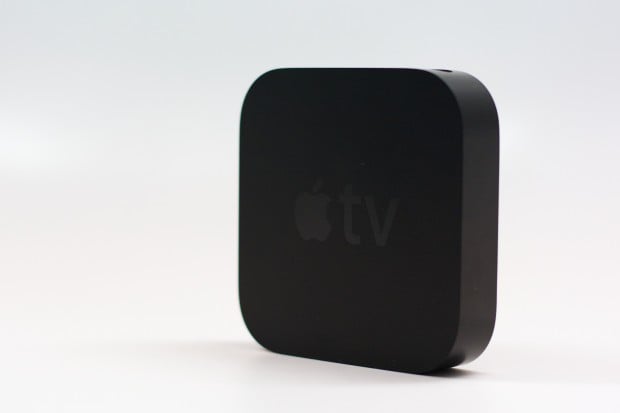 A new Apple TV 4 releasing next month is a good time for the product to arrive, as it will be just ahead of the holiday shopping season and the release will be paired with the latest iPhone 6s and iPhone 6s Plus.
However, the Apple TV unveiling could be different than the actual release date of the device, as the Apple TV 4 could release at a later time. Apple has done this before with several products, so we wouldn't be surprised if they did this for the Apple TV.
Apple TV Streaming Service
A feature that is rumored to come to the Apple TV 4 is a new television streaming service from Apple.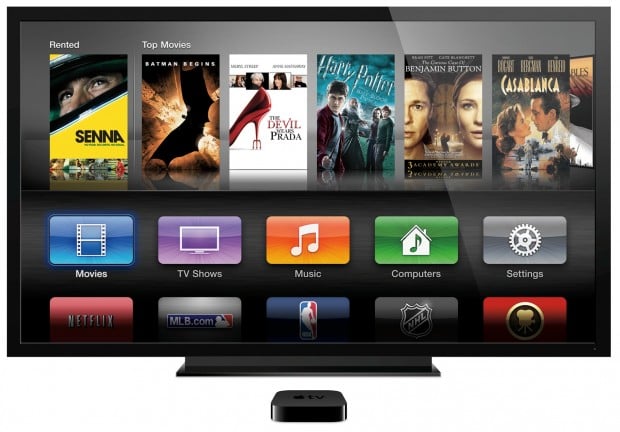 The new service would offer live television over the internet that could be streamed to the Apple TV and maybe other Apple devices as well. It's rumored to come with 20-25 channels at the cost of $30-$40 per month, although specifics aren't quite nailed down yet, so that's merely just rumor at this point.
However, the latest reports say that the streaming service won't arrive alongside the Apple TV 4, but will instead be released at some point in 2016. No reason was given for this other than Apple wanting to get the service right before they release it to the public.
This new streaming service would take on Sling TV, a new live television streaming service that launched earlier this year.
Apple TV 4 Features
There's a lot of rumors about what the new Apple TV 4 might look like and do. The biggest thing is that it'll receive a major design overhaul, still sporting the traditional rounded square look, but Apple might be making it thinner.
As for software features, the Apple TV could get its own app store, where third-party developers would have the chance to submit their own Apple TV apps.
Currently, only a select handful of "channels" (as Apple calls them) are allowed on the Apple TV from approved content providers. However, we can easily see this open up to other developers, which would offer a ton more features on the Apple TV just by doing this.
Read: Apple TV 4 Release Rumors: 4 Things to Know
The Apple TV 4 remote is also said to be receiving an overhaul, with the implementation of a touchpad that would make it easier to navigate around menus and select items on the screen.
The current Apple TV remote has remained unchanged since 2007 and comes with only three buttons and a D-pad, which is really all you need for the most part in a remote like that, but it's definitely ready for an upgrade.

This article may contain affiliate links. Click here for more details.