Apple TV Prices Spike Without Apple TV 3 Jailbreak
The Apple TV is rumored to be getting a huge refresh at some point this year, and while we're waiting for it to arrive, previous models of the Apple TV are selling like hotcakes on eBay.
The third-generation Apple TV is Apple's latest version of its set-top box, but that's not what's selling like crazy. In fact, the second-generation Apple TV is selling for ridiculous amounts of money on eBay, and it's all because of jailbreaking.
The current Apple TV still isn't jailbreakable, giving an easy pass to hackers and hobbyists alike. However, the second-generation Apple TV can be jailbroken, and even though it's last-gen hardware, people are still paying a lot of money for them — sometimes twice as much as what a brand new third-generation Apple TV costs.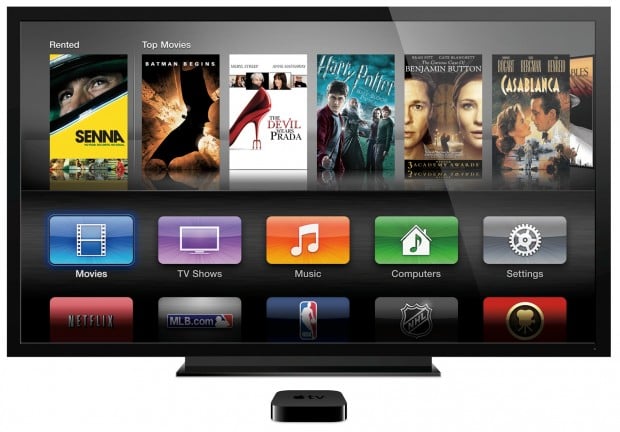 A jailbroken Apple TV can allow you to do a ton of cool stuff that Apple wouldn't normally allow you to do. You could install XBMC, which is an open-source user interface alternative to the default look and feel of the Apple TV. You can also play pretty much any file type you throw at it, including .MKV video files and Windows video files like .AVI and .WMV, as well as any music file like .FLAC, for instance.
This capability is great to have, especially since normally Apple requires that you play media that's only in a specific file format, which can be extremely limited if you have a diverse library of movies, TV shows and music. However, with a jailbroken Apple TV, you can break free from these restrictions and have all the freedom in the world.
Show Me the Money
Currently, you can buy a brand-new third-generation Apple TV for $99, or you can save a bit of cash and buy one for refurbished for $75 from Apple's Refurbished Store. eBay will even give you steeper discounts, where I bought a used third-generation Apple TV for just $50.
However, if you ever want to buy a 2nd-generation Apple TV, you'll be paying a bit of dough for that privilege. Just doing a quick search on eBay for jailbroken Apple TVs gives us a huge list of models that have sold for around $200, with some going as high as $300 for fully-loaded XBMC-equipped Apple TVs.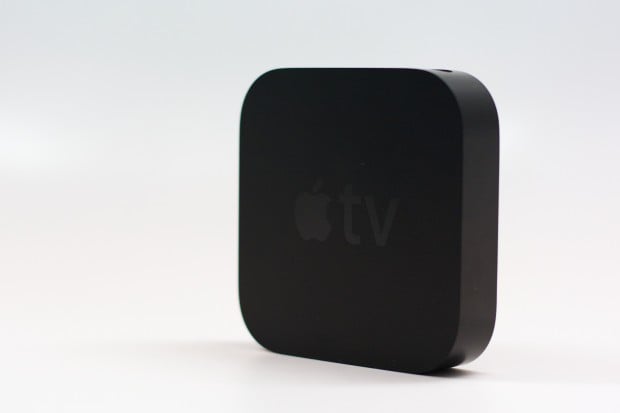 Even non-jailbroken 2nd-generation Apple TVs are still selling for a lot of money. We saw a few models that sold for around $150, simply because they have the capabilities of being jailbroken, unlike a third-generation Apple TV.
So, if you're ever in the market for a jailbroken Apple TV, you'll be paying more than $100 at least.
State of the Apple TV 3 Jailbreak
There is currently no jailbreak available for the third-generation Apple TV, and no one really knows when we might see one. It's a lot like the state of the iOS 7.1 jailbreak; it's proving to be more difficult than the iOS 7.0 jailbreak and there's currently no timeline as far as when a public release may arrive.
The bootrom exploit used in past Apple TV versions made it possible for a jailbreak, but the bootrom of the third-generation Apple TV has been bolstered up against jailbreakers. However, there are several claims out there that a jailbreak for a third-generation Apple TV is in the works, but we'll believe when we see it.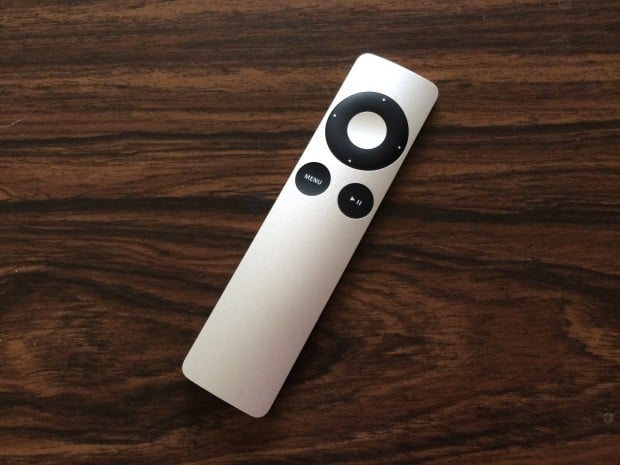 If you currently have a second-generation Apple TV, you're in luck because you can jailbreak it and you don't have to spend crazy amounts of money to do so. iDownloadBlog has an easy-to-follow guide on how to jailbreak your second-generation Apple TV if you feel up to the task, but we'll warn you that you do it at your own risk.
Otherwise, an unjailbroken Apple TV can still do a lot, especially if you're an avid user inside of the iTunes ecosystem, and AirPlay capabilities is one of the biggest features of the Apple TV, allowing you to beam content from your Mac or iOS device straight to your television.