The Apple TV set-top box is overdue for a refresh, and it's expected that we'll finally get one at some point this year, with reports claiming as early as this month.
Apple has stated in the past that the television market is an area of "intense interest" for the company, and it recently promoted the Apple TV to a dedicated device on the Apple online store, rather than just an accessory that was tucked away under the iPod category.
A newer version of the Apple TV was also spotted in several iOS 7 builds, confirming that a next-generation Apple TV allegedly does exist in some fashion and that it might come equipped with the redesigned iOS 7 operating system, which would put the set-top box on par with the iPhone and iPad.
Apple even discounted the Apple TV by offering those who purchased an Apple TV a $25 iTunes gift card. It's slightly rare when Apple offers these types of deals, especially for a product that Apple doesn't advertise a lot, which could hint to the possibility that the company is planning to introduce a refresh very soon. In the meantime, here's everything we know about the alleged next-generation Apple TV.
Gaming Support
One of the biggest new features that we might see on the new Apple TV is gaming support. By this, we mean that the next-generation Apple TV will double as a living room gaming console of sorts. iLounge says that "developers are currently working on Bluetooth controller options, and it's expected that games could be downloaded directly to the Apple TV rather than relying on another iOS device as an intermediary."
9to5Mac says that the next-generation Apple TV is also well into its testing phases and will be released within the next couple of months. Furthermore, it's said that the Apple TV will get its own App Store of sorts, or a "Game Store", where users will be able to download games directly on their Apple TV.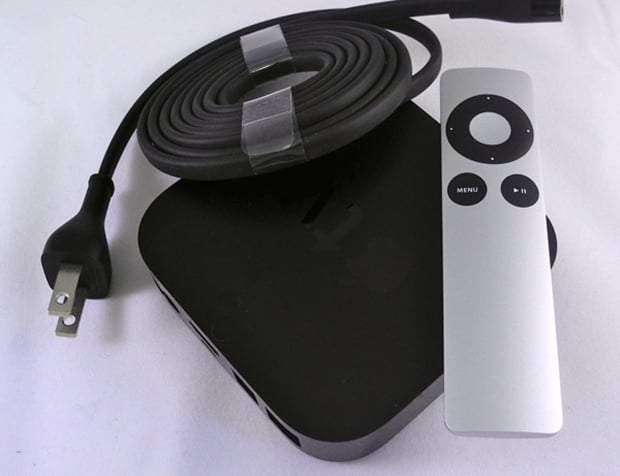 A lot of details are still unknown about the Apple TV's future support for gaming, including how games would be stored locally, but it could end up that iCloud might be the main storage facility for Apple TV games. This might be Apple's way to fight its way into the gaming market and take on the Xbox One and PS4, but we'll ultimately have to wait and find out.
Built-In TV Tuner & AirPort Express
The next-gen Apple TV is also said to pack a built-in TV tuner, which makes perfect sense at this point. Sources say that this will allow the Apple TV to control your existing cable box, similar to how Google TV works. Doing this would give users their own Apple-esque TV guide and navigation menu, that way folks wouldn't be stuck with the existing software on the cable box, which isn't exactly user-friendly or good-looking to begin with.
That same report also claims that the next-gen Apple TV could come with a built-in AirPort Express, most likely as a premium option that will cost more. We're a bit confused as to why you would want an Apple TV and an AirPort Express in the same box.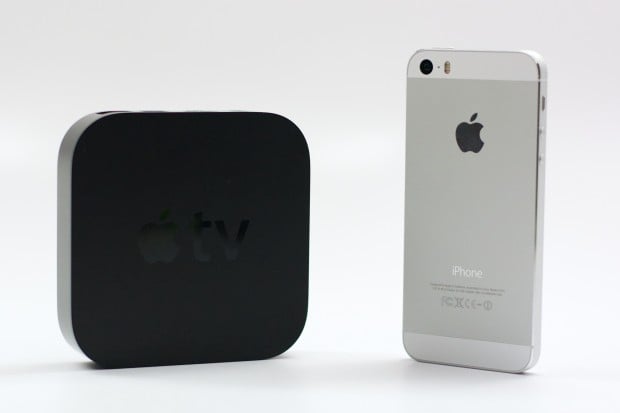 It might make sense if the goal was to deliver the best network performance for the Apple TV because of all the streaming that occurs to and from the box, and we suppose it would make the ultimate travel gadget, but it just seems rather random, so we'll take it with a grain of salt.
Release Date
The ultimate question is when we'll see a new Apple TV. We've heard March as a possible launch date, but the latest ramblings suggest that Apple will announced and unveil a new Apple TV in April, but won't actually launch it to the public until later in the year closer to the fall when the holiday shopping season is about to begin.
This release schedule is very similar to how Apple released its new Mac Pro. The company announced the new computer earlier in 2013, but didn't officially launch it until later in December. However, it's certainly not Apple's overall style. The company usually releases new products a couple of weeks after they're announced, but Apple might just be taking the summer to finalize content deals and make sure the hardware is ready to go before officially launching it to the public.

As an Amazon Associate I earn from qualifying purchases.