Apple TV Set a No Show at WWDC 2012
Apple shared a lot of awesome new hardware and software features during its WWDC 2012 keynote address, but the much-anticipated and rumored Apple TV set was a no-show. Apple didn't even mention the current small set-top box, something many Apple fans really hoped to hear about at WWDC.
The Boy Genius Report and several other technology sites reported rumors that Apple would offer a new TV set that would offer the same quality of the Apple Thunderbolt Display, along with software much like what's found on the current Apple TVset-top box. Some rumors suggested the new Apple TV set could act as a hub that would work with cable and satellite offerings from companies like AT&T, Verizon, Rogers, Deutsche Telekom and France Telecom, who supposedly already have Apple prototypes in their labs.
The rumors said the set would come with a flat panel display and Siri-like voice features. It would also run apps other than those included on the current Apple TV. Others, however, claimed it would not come till 2013 or later.
While we don't know if it will show up later this year, we know it isn't coming now. That means users will still need to use the current set of tools available if they want to cut ties with their cable company.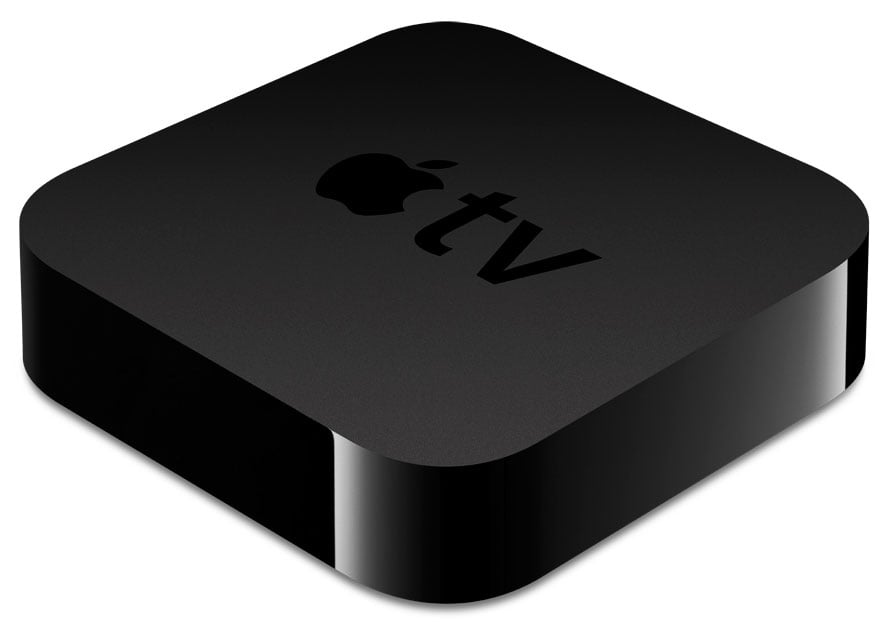 If you want Apple television you can use the $99 Apple TV that offers iTunes content, Netflix, sports streaming subscriptions from NHL, MLB and NBA as well as podcasts, YouTube, Vimeo and a little more. You can't run app as we hoped with rumors of an SDK coming for the set-top box. Plenty of cool things could happen if Apple opened up the Apple TV, including a better selection of video streaming, Siri integration, a nice gaming interface to compete with Sony and Microsoft, and more.
So why didn't Apple introduce either a TV set or refresh the Apple TV with an SDK? The best explanation about not opening an SDK for the already existing Apple TV comes from GigaOm, which explain that it's all in the numbers. Apple sold tens of millions of iPads last year and even more iPhones. It sold less than 3 Million Apple TVs in the last six months. That's a good number for something they call a "hobby" but not enough to draw developers in large numbers.
An even more important explanation comes from the hardware specs of the Apple TV itself. Where will you store the apps since it comes with little internal storage? The current Apple TV includes a micro-USB port which I argued Apple should open up to apps for storage of media or apps. Right now it isn't, so we're still left hoping.
Finally, I don't think Apple will ever introduce an iTV or Apple TV set. The television market doesn't give manufacturers the same profit margin Apple enjoys and people don't upgrade TV sets every year like many do with an iPad, iPod and iPhone. We can buy the Thunderbolt Display only because Apple figures you need a monitor to hook up to your Mac Mini or Mac Pro. Why not get it from Apple? At $1000 they don't sell very many.

As an Amazon Associate I earn from qualifying purchases.