Apple v. Samsung Court Case Hints at iPad Mini
Apple VP Eddy Cue foresaw the 7-inch tablet market a few months after Samsung released the first 7-inch Galaxy Tab.
According to All Things D, an email revealed in the Apple vs. Samsung shows Eddy Cue telling then-Interim CEO Tim Cook and others that "I believe there will a 7-inch market and we should do one." In the email Cue included a link to a story from a reporter who switched from the iPad to the Galaxy Tab. Cue also added "I tend to agree with man of the comments below."
Read: iPad Mini Release Date, Specs, News and Rumors
Cue sent the email about four months after Samsung unveiled the tablet. The email is also about three months after Steve Jobs' infamous quote that 7-inch tablets should come with sandpaper so users can make their fingers smaller.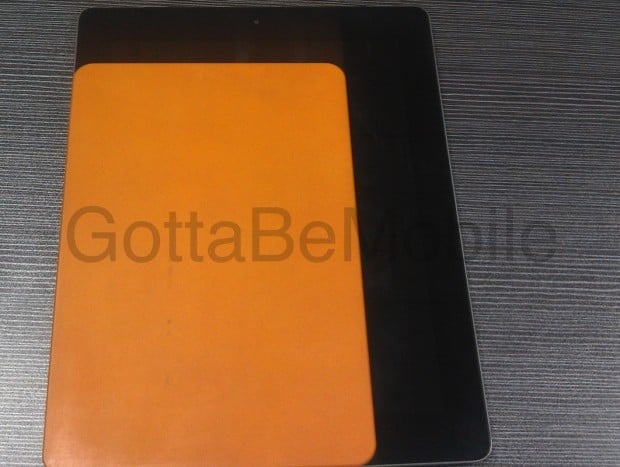 It sounds like Steve Jobs changed his mind sometime between October 2010 and January 2011, however. According to The Verge, Eddy Cue also testified that Steve Jobs was "very receptive" to the idea of a smaller iPad when Cue mentioned the idea.
The email hints that Apple executives were at least talking about a 7-inch iPad before Amazon unveiled the first Kindle Fire. We don't know if or when the company started working on such a device. We recently saw engineering samples of the rumored iPad Mini which strongly hint that Apple is planning such a device.
We'll have to wait until September 12, if that date is real, to see if Apple announces the smaller iPad. With the Kindle Fire and the Nexus 7 performing so well, we don't see why Apple would leave the market alone much longer.

As an Amazon Associate I earn from qualifying purchases.