Apple Will Force iPhone Apps to Ask Permission to Use Your Contacts
After Path was caught uploading users' contacts to its servers, Apple was quiet. Later we found out that other apps like Twitter, Foursquare, and Instagram were doing the same thing. Apple still said nothing. It wasn't until today, just a few minutes after Congress sent an inquiry to Apple CEO Tim Cook that the company decided to respond to privacy concerns.
Apple agreed with users, congress and tech pundits, that it is wrong of apps to collect address book information without the knowledge of the users.
Apple spokesman Tom Neumayr told AllThingsD, "apps that collect or transmit a user's contact data without their prior permission are in violation of our guidelines." Apple will soon implement a system that requires apps to ask users if it can access contact information.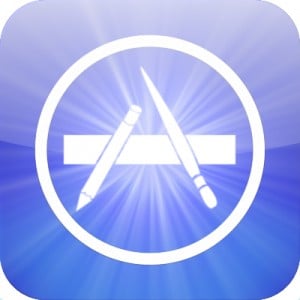 In a future release of iOS, presumably iOS 5.1, users will have to allow the Address Book to be accessed just as they currently have to allow location services.
The response came very quickly after Congress sent an inquiry to Tim Cook about the situation. The inquiry said that "this incident raises questions about whether Apple's iOS app developer policies and practices may fall short when it comes to protecting the information ofiPhone users and their contacts."
The letter was sent by House Energy & Commerce Committee Chairman Henry Waxman and Commerce Manufacturing and Trade Subcommittee Chair G.K. Butterfield, and asked questions about the iOS App Store, and the apps therein. Specifically, it asked how many apps in the iOS App Store collected data from the address book, and how many of those apps actually asked for user permission.
Path, along with many other high-profile iPhone apps have since updated their apps to ask user permission to collect address book information. It is curious why Apple hasn't done anything about the situation earlier, but it's great that companies are now taking their own initiative.
It would have been nice to see Apple respond to the issue before Congress sent the inquiry, but at this point, any announcement is better than silence.
We hope Apple can get the new update out soon so this issue can be resolved and users can regain control of their privacy as well as their friends' and families' privacy.