Apple Working on "Next Generation Payment Platform" for Apple Stores
Apple has posted a new job listing that describes a "Payments Software Engineer" that will be responsible for building a "a next generation payment platform." (via 9to5Mac) To most people, this may mean a competitor to Google Wallet, but Apple specifically sees it being used in its retail stores, meaning that it could just be a payment platform to help Apple employees ring up customers faster.
On the other hand, it could be something that customers will be able to use in Apple Stores that might be paired up with the company's new iBeacon technology. Apple is installing its iBeacon transmitters in retail stores that will allow shoppers to get notifications for promotions and other relevant info when they walk into a store.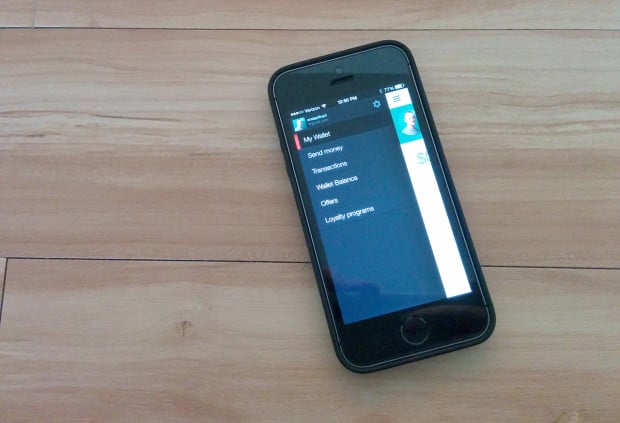 It's possible that Apple will be adding the ability to pay for items through iBeacon or through its own platform with the help of iBeacon, but details are obviously a bit scarce, with the job listing only saying the job role will involve "integrating payment devices, middleware and acquirers into our retail solution." The new engineer will also be working "to develop software, controls and processes for payment processing."
Digital payment technology is only getting started, and it's not even close to maturing just yet, so we wouldn't be surprised if Apple wanted to get in on the fun early on, but seeing as how the company is specifically pointing out that it'll be used in Apple retail stores, we're not sure if it'll be a widely-available platform; it might just be for use strictly in Apple stores.
Currently, Apple uses modified iPod touch devices to process payments in Apple stores, so it's possible that the company plans to upgrade this system in the future, which wouldn't be surprising, but we also wouldn't be surprised to see a digital payment platform from Apple that would take on Google Wallet. We'll have to wait and see.