Apple Working on Quad-Core iPhone, iPad?
With a quad-core tablet in the Asus Eee Pad Transformer already out on the market and with quad-core smartphones likely on the way in February, it should come as no surprise to hear that hidden inside iOS 5.1 beta are references to quad-core iPhone and iPad chips which could mean that the Cupertino based company could be releasing a next-gen phone and next-gen tablet with a quad-core processor inside.
What has been found, courtesy of 9to5Mac, are references that come from a secret panel within the beta software that describe cores that are supported by Apple's iOS hardware.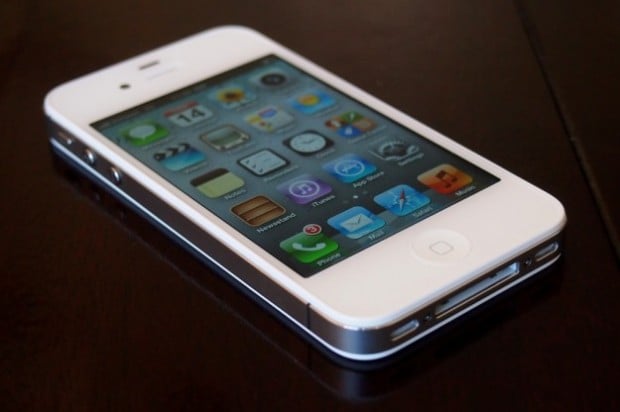 Here is how it breaks down:
Extremely reliable and knowledgeable people familiar with iOS's inner workings explained to me that core references begin at "0." For example: A single core device would be limited to  "/cores/core.0," and a dual-core device would come in at  "/cores/core.1." A "core.2″ (which is not referenced in iOS code) would be a triple-core processor according to this labeling method. iOS 5.1 beta 2 now includes core.3, a seemingly quad-core chip from Apple.
And while that reference can't definitively prove that Apple's next-generation hardware will have quad-core processors on board, it definitely leaves open the possibility of such a thing happening.
Keep in mind, Apple moved from a single-core processor in 2010, to a dual-core processor in the A5 in 2011 and if it were to follow the same pattern, a quad-core processor could be next to debut.
It especially makes sense when Apple's competition already has a quad-core powered device on the market, with more to come.
The iPad 3 has been rumored to be coming out in either February or March while the next iPhone, presumably the iPhone 5, is rumored to be out sometime this fall.

As an Amazon Associate I earn from qualifying purchases.