Apple's publishd the entire WWDC Keynote from earlier today. Visit Apple.com to view to watch the presentation.
The presentation covers the new iPhone 3G S, the new MacBook Pros and Snow Leopard, the next iteration of OSX.
The presentation is quite long, but well worth it for those who want to see all of the applications we blogged about earlier today in action.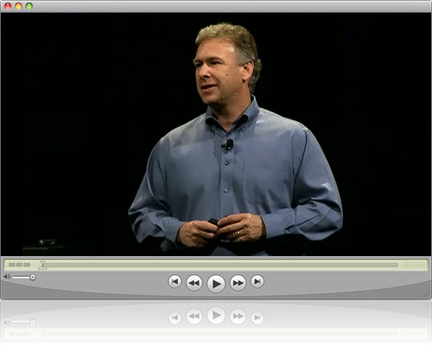 via MacRumors

This article may contain affiliate links. Click here for more details.