Apple's "Back to School" Promotion Offers $100 Gift Card with Purchase
Apple's annual "Back to School" promotion is back, and students can receive a $100 Apple Store gift card with the purchase of a new Mac, or a $50 gift card with the purchase of a new iPhone or iPad.
The promotion runs until September 9, which is the point that most students are back to school anyway, and those who are interested can buy a Mac (except the Mac Mini) and get a $100 Apple Store gift card with their purchase. Alternatively, if you buy a new iPad or iPhone at the Apple Store (not at carrier stores or retailers), you'll receive a $50 Apple Store gift card.
To make the scream even louder, eligible students can take advantage of student discount pricing when purchasing a Mac, allowing them to get around $100 off of a brand new Mac, on top of receiving the $100 gift card.
This is a pretty sweet deal, since you can essentially get $200 off of a new Mac. Granted, you'll still be paying a lot even with the discount, especially if you're hankering for that $1,500 MacBook Pro model, but any discount is a good discount in our book.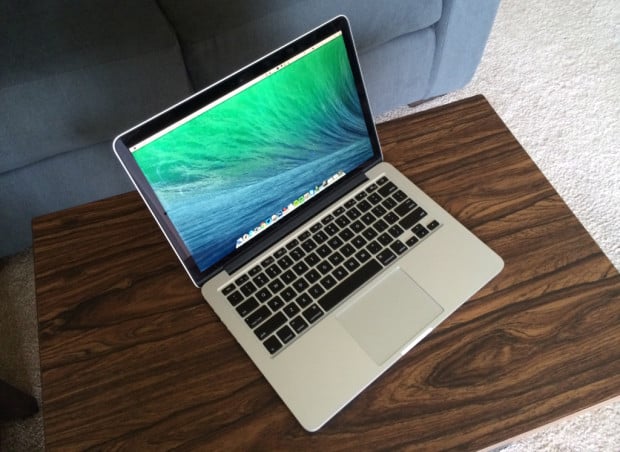 This year's Back to School promotion from Apple marks the first time that the company is handing out Apple Store gift cards with the purchase of a new Mac or iOS device. In the recent past, Apple has handed out iTunes gift cards that allowed students to fill up their brand new device with tons of apps, music, movies, etc.
This is also just the second year that Apple has included the iPhone in its Back to School promotion, whereas beforehand, only Macs and iPads were eligible.
Apple used to offer free iPods with the purchase of a Mac, but in 2011 that changed, and the company began offering iTunes gift cards. Not only do we miss the free iPod promotion, but it was ultimately a better deal, as a new iPod touch costed a few hundred dollars back then, compared to a $100 gift card that Apple is now offering students.
Again, this promotion ends on September 9, which is a bit of a bummer considering that Apple is expected to launch a new iPhone just a couple weeks afterward, as well as new iPads and possibly new MacBooks that next month.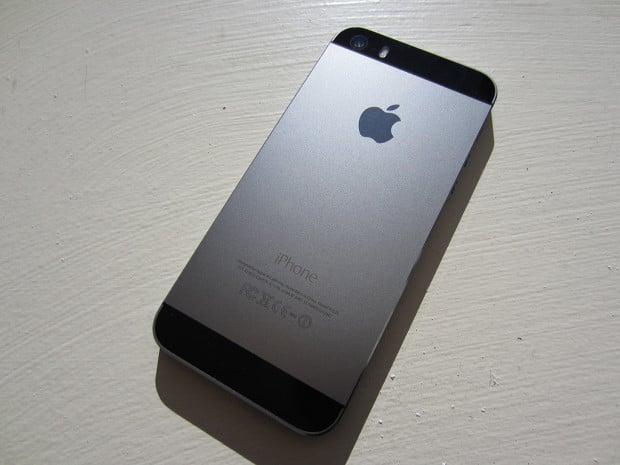 We're expecting to see the iPhone 6 in September, and it's rumored that it will come in two sizes — 4.7 inches and 5.5 inches. The larger screen size of the iPhone 6 is the no doubt the most talked-about feature of the new smartphone, and it's easy to see why. Apple has stuck with 3.5-inch screens for a while and only bumped it up to 4 inches with the redesign of the iPhone 5, so it'll be nice to see a drastic change in that department.
Other than that, the iPhone 6 is expected to pack in a faster processor and a better camera, as well as feature an all-new design for the iPhone that closely matches the rounded edges of the iPad Air, iPad mini, and iPod touch. It's also sort of a shout-out to the older models of the iPhone, when the original iPhone and the couple of versions thereafter also sported a rounded design.
In the end, though, that $100 Apple Store gift card can be used for anything in the Apple Store, including accessories like Bluetooth speakers, fitness trackers, etc. You can even use it to buy an iPad or iPhone at a discounted price, essentially giving you $100 off a brand new iOS device.
You have plenty of time to take advantage of the promotion, as it will last over two months, which gives you enough time to think about what you're going to buy in order to get your free gift card.

As an Amazon Associate I earn from qualifying purchases.