Apple's iOS App Store Now Home to Over 500,000 Apps
In a press release today, Apple announced that its iOS App Store has gone over the 500,000 app mark, a figure that Google's Android Market hit back in October of this year. It also announced that its dedicated Mac App Store has seen over 100 million downloads since launch. Apple confirmed that the Mac App Store figure doesn't include OS X Lion downloads nor does it include updates or downloads to other Macs.
The company also revealed that customers have downloaded over 18 billion apps from the iOS app store and that it sees just around 1 billion downloads a month.
And while it has taken the iOS App Store several years to hit these impressive marks, the Mac App Store has achieved the 100 million mark in under a year. It launched in January.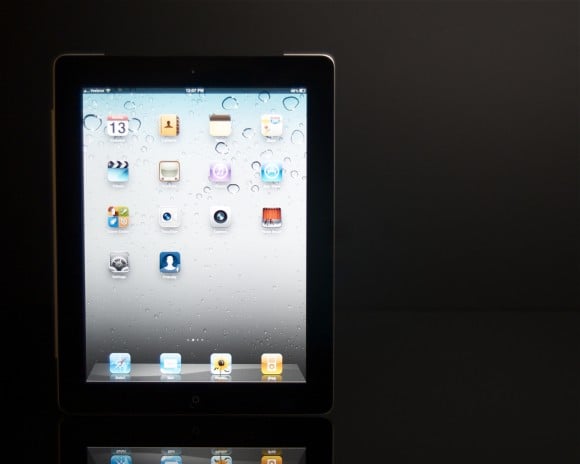 The App Stores show no signs of slowing down either.
Apple currently has its iPhone out on three major U.S. carriers for the first time. The iPad 3 is expected to launch in the early part of next year. And a new LTE-enabled iPhone is rumored to be arriving next year.

As an Amazon Associate I earn from qualifying purchases.