Apple's Multi-Touch Magic Mouse on Windows Machines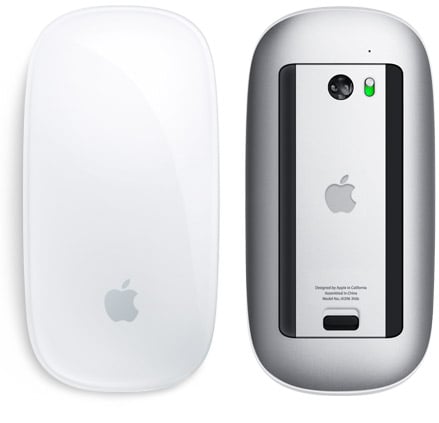 Apple's first Multi-Touch mouse now works with Windows computers thanks to some trickery from the guys over at UneasySilence. Apple pushed out a Bluetooth update last month to help Bluetooth devices play better for Mac users running Windows in Boot Camp.
Thanks to a little hackery from Apple's Bluetooth Update the Magic Mouses driver was extracted via WinRar resulting in a 32bit version and a 64bit version that you can install on any ordinary Windows PC that will enable all the scrolling 'magic' of the Magic Mouse.
Magic Mouse owners should head over to Uneasysilence to download the necessary files to enable multi-touch features in Windows.