Apple's Tablet Mixes a Cocktail of Liner Notes and Interactive Music Experience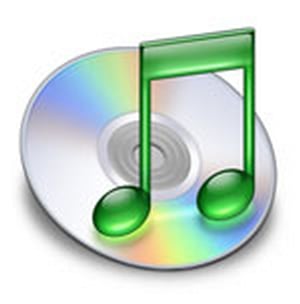 It may be 2010, or it may be this fall, in any event, it looks like things are moving away from rumor and into speculation about what an Apple Tablet will actually be. According to the Financial Times, there is a content component that goes hand in hand with the Apple Tablet. Apple and the music companies are working on an interactive experience that will could bring CD-length music, videos, liner notes, and who knows what else to market. Of course the music industry is hoping this will help them sell more albums as opposed to just songs. Apparently the codename for this is Cocktail and the Financial Times article moves the timeline up to this holiday season.
In any event, it looks like those of us who predicted that whatever Apple would come up with as a Tablet would be some sort of entertainment device were on to it. Of course on a Tablet sized device, movies and videos of all stripes will be a big component as well. I also think this will see eBooks as a big component.
So here's the question. What's your interest in CD-length music complete with an interactive component?

As an Amazon Associate I earn from qualifying purchases.