Apps and GPS Coming to MiFi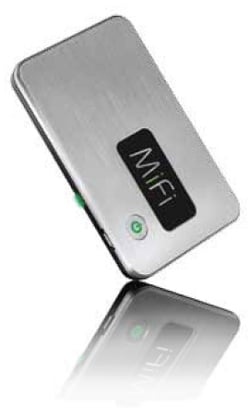 Chippy at UMPCPortal got the scoop on the next-gen firmware for the MiFi mobile hotspot and it's definitely next-gen, adding GPS and apps to the mix. He has it on video showing off a GPS-enabled application served through the Mifi.
Other improvements include better battery life and charging without shutting down the wifi. An app for the Eye-fi is also said to be in the works.

This article may contain affiliate links. Click here for more details.