April Fools Starts Early: DIY Crunchpad from TechCrunch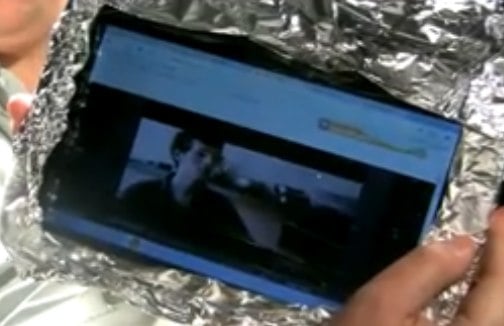 Michael Arrington is having some fun a few hours before April Fools Day, offering up a DIY Crunchpad kit.
This is full of slaps at FusionGarage and the JooJoo and even one ups Dell's Tablet with a chain saw video. The screen overlay is "highly toxic" as is the joke. But still lots of fun. All yours for $49.99.


As an Amazon Associate I earn from qualifying purchases.