Archos Smartphones Revealed for $249, But Are They Worth It?
To kick off 2014 and the upcoming CES trade show next week Archos just announced a duo of new Android-powered smartphones for the budget market, and here's why you should avoid them.
Archos has a slew of new devices coming this year. From a smartwatch, to weather stations and other connected gadgets for your home, but that isn't all. They also have revealed two brand new Android smartphones that sound decent, and might work for the budget market, but the specs are quite unsatisfying given the price and other devices available.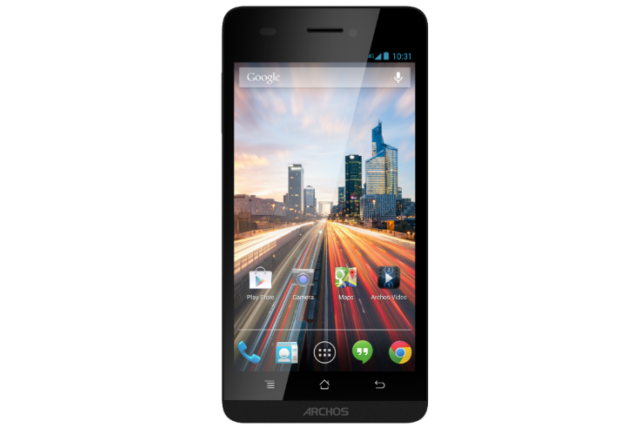 The two new smartphones in question are the brand new Archos 45 and 50 Helium, coming with 4.5-inch and 5-inch options for buyers. Priced at $199 and $249 respectively. That sounds nice, and the only true thing going for these phones is they support 4G LTE, which some other budget devices currently do not.
Starting with the Helium 45 you'll get a 4.5-inch 480 x 845 resolution display. As in something you'd get in 2011 that isn't crisp, or easy on the eyes, and doesn't come close to the 720p HD displays most "budget" devices offer, let alone 1080p like the HTC One. It comes with a decent 1.2 GHz quad-core Snapdragon 400 processor and 1GB of RAM, but only 4GB of storage. Which means you'll need a micro-SD if you want to add any games or useful apps to the phone. Then we have a 5 megapixel camera, and the lowest spec, only a 1,700 mAh battery. Meaning you'll be hard-pressed to get good battery life.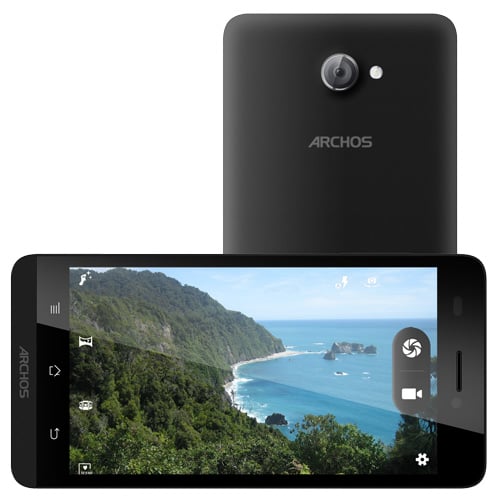 Those specs (aside from 4G LTE and a mid-range quad-core processor) are all what we'd see in a budget device from 2011, especially that low resolution display. It won't be nearly as nice as what you see available from any carrier shelves these days, and as a result we'd recommend something else.
The Moto G doesn't have 4G LTE, and is only on 3G, but for $179 offers the same quad-core, 8GB of RAM, stock Android 4.4.2 KitKat (and will receive quicker updates and support) and has a 720p HD display. It's a better phone all around, as long as you don't need the 4G LTE.
Then we have that Helium 50 offering a 5-inch display, which comes in with a 1280 x 720p HD display, the same quad-core processor but with 8GB of storage, and only a 2,000 mAh battery. These new Archos phones both run Android 4.3 Jelly Bean, and they promise an update to KitKat is coming, but Archos isn't known for long-lasting device support, or updates. So that's another reason we'd suggest avoiding these phones.
Read: Nexus 5 Review
For $249 the Helium 50 is a decent mid-range 4G LTE smartphone, but the Nexus 4, or even Google's new Nexus 5 is a much better choice. You'll spend slightly more paying $349, but you'll get a superior device in every way, shape, and form.
The only thing Archos' new smartphones have going for them are the low price and 4G support, but that's all. They aren't know for build quality or being the best when it comes to updates, which is why we're recommending the Moto G and Nexus devices instead. Even a $49 Galaxy S3 and a 2-year contract would probably be a better choice for a smartphone buyers. Then again, we may change our mind once we get our hands on them at CES.

As an Amazon Associate I earn from qualifying purchases.