Are iPad Man Purses Manly Enough?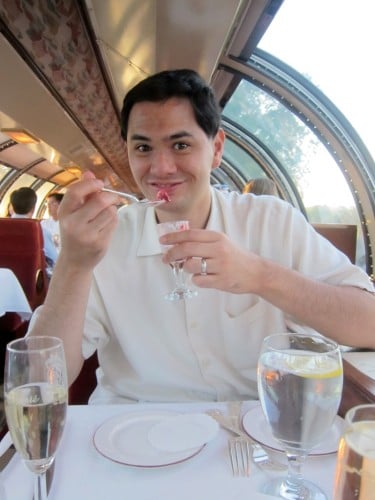 Our friends over at Laptop Mag were forced to model some iPad bags in public and are asking readers if these kinds of bags are manly enough. I generally refuse to carry tiny gadget bags that can easily be mistaken for a purse. Some guys can pull it off, but at 6′ 4″ and 200 pounds I look pretty ridiculous when I don a small bag or hold smaller objects.
I generally opt for bags and cases that are designed for larger displays. I bought a Timbuk2 sleeve for my smaller devices a while back and can jam my iPad in with my tablet or notebook in a pinch. My ScottEVest travel jacket has been my favorite iPad 'case' so far.
So what do you think- is a big guy with a little bag manly enough? Head over to Laptop Mag to vote.