Are You Ready to Kick Cable to the Corner?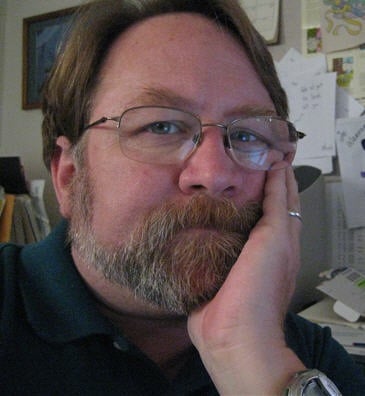 We're seeing Tablets everywhere and for some time now it has been obvious that the move to Tablets (of all sizes) has been about consuming media. Those behind these devices are hoping you are ready to consume your TV, movies, magazines, books, and the Internet, while sitting on your couch (or in your bathroom) with a device in your hand. Of course all eyes are on Cupertino, even though we're seeing other manufacturers come out with some interesting looking devices.
Many, myself included, believe that Apple has the marketing savvy to create not only a device but a market for this kind of device and behavior. Recent rumors have Apple ready to take on the cable industry and offer some sort of paid service for TV viewing. (In addition to creating a new vehicle for magazines, and conquering the eBook market.) While I think Apple has the muscle and the ingenuity to pull this off, I do wonder about the viability of the concept though. The principle reason I have doubts is that for TV viewing, in many homes that is still a family or communal thing, and couch surfing on a device is really a solitary solution. But perhaps it's the ability to view different things at the same time in the same room that will appeal here. I have to agree with the thought behind the rumors though that Apple embarking on this sort of thing would be very healthy competition for the cable industry.
So, here's a question for today. Actually a few questions for today. Are you ready for this kind of Tablet media consumption? Do you see yourself moving to this sort of couch or stall surfing? How could you view this fitting into your media consumption scenario?
Let us know in comments.