Under Armour Getting Into Fitness Tracking with MapMyFitness Buyout
Under Armour has been a fixture in the athletic apparel industry for quite a while, but it looks like the company is dipping its toes into the fitness technology market, as it just acquired MapMyFitness, a company that has a number of activity-tracking apps for fitness buffs, including MapMyRun and MapMyRide for runners and cyclists, respectively.
Under Armour already has a couple of performance-monitoring products, but a fitness-tracking app of any kind is a new one for the company. It's not said exactly what Under Armour plans to do  with the acquisition, although the company's CEO, Kevin Plank, says that this move makes Under Armour "better positioned to design open, digital products for the athlete of tomorrow."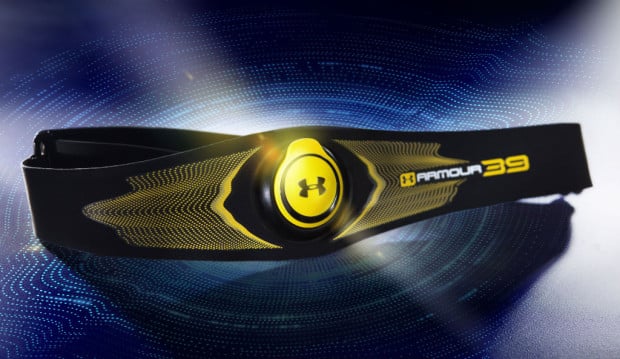 MapMyFitness has over 20 million registered users using its various applications, and since it's an open platform, it integrates with more than 400 fitness-tracking devices, so we're not too surprised that Under Armour has shown a lot of interest in this company, and now that it's theirs, they'll have a huge community of fitness and exercises enthusiasts to sell to.
The acquisition could make Under Armour that much more of a competitor with Nike, which has its own Move app that can pair to its FuelBand activity-tracking wristband. Both Under Armour and Nike are two of the biggest athletic apparel companies, and now that both companies will be offering fitness-tracking mobile apps and such, there could be some increased competition that will hopefully fuel innovation with activity tracking technology.
As for MapMyFitness as a company, it will remain intact as a subsidiary of Under Armour, so the mobile apps will stay the same and you shouldn't see anything change brand-wise, but you'll probably see more Under Armour-exclusive features come to MapMyFitness, like seamless integration with the company's performance monitoring products, but it's not been said what Under Armour plans to do in the near future, so we'll simply just have to wait and see.

As an Amazon Associate I earn from qualifying purchases.