Assassin's Creed Syndicate Reviews: Game Both Good & Bad
Assassin's Creed Syndicate reviews are in ahead of the game's release tomorrow. The overwhelming majority of these Assassin's Creed Syndicate reviews point to a game that benefits from a tighter focus on single-player experiences. Still, it seems the game suffers from some issues experienced in last year's much-criticized Assassin's Creed Unity.
Assassin's Creed Syndicate reviews arrived on many publications this morning. Officially, the game arrives on store shelves for purchase and on services for digital download tomorrow, October 23rd. Ubisoft distributed early copies of the game to dozens of sites early so that they could have reviews up before the game becomes available. Ubisoft forced outlets who'd received review copies of Assassin's Creed Unity to wait until the game released before they published their reviews last year. It was a move that the company took a lot of criticism for.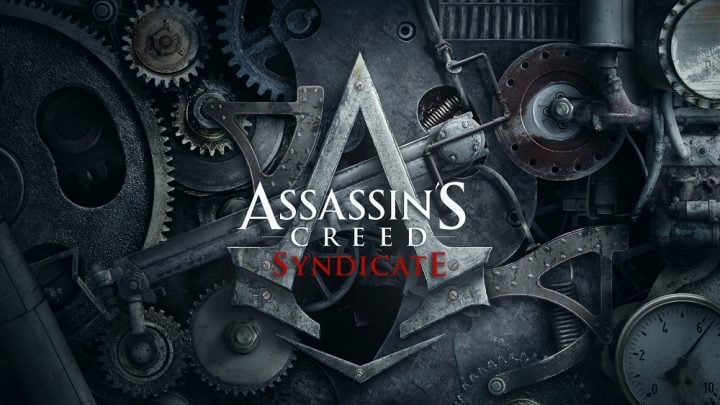 Read: Assassin's Creed Syndicate Release: 9 Things to Know
Polygon's Assassin's Creed Syndicate review is mostly positive. The outlet notes that Jacob and Evie Frye, the game's main protagonists, are given equal time in the tense campaign, and that switching between both characters "made sense in the context of the twins' often opposing viewpoints on the correct path forward." Assassin's Creed Syndicate marks the firs time players have been able to switch between main characters. Many worried that one or the other would get shortchanged, but it appears Ubisoft balanced the two just right.
"Assassin's Creed Syndicate has cleaner streets and rooftops, more direct paths between areas, and a slightly simplified control layout that makes it easier to differentiate between when you're trying to move up a building." The outlet's Phil Kollar says that he ran into a "couple of crashes and enemies spawning in weird places," but the game isn't a steady stream of issues like Unity.
General interest website Mashable walked away with a very different impression of the game. In fact, readers don't even need to dive into the body of its review to get a sense for how they feel about it. Their Assassin's Creed Syndicate review's title describes the game as "a beautiful, thrilling mess of a game."
Reviewer Adam Rosenberg concludes that parts of Assassin's Creed Syndicate work well. "Virtual London is the best damn assassin jungle gym you could ask for," he writes. He appreciates the recreation of London and the rope launcher and carriage mechanics that are new to this game and give it an almost Batman: Arkham Knight feel. He enjoys the contrast between Jacob and Evie and the many infiltration options that the story missions supply users with.
But, he isn't a big fan of the story. "The game's virtual London is a marvelous sight to behind, but there's an absence of character, of personality, to help you connect with what's happening on an emotional level." He says that " According to this writer, "character moments" are missing from Assassin's Creed Syndicate.
"Ranging from game-breaking to just plain hilarious, technical hiccups are a constantly disruptive force as you play." According to Rosenberg, technical issues harm what Ubisoft is trying to do with Assassin's Creed Syndicate, which is pretty interesting considering many other reviews only point out slight glitches. According to this review Assassin's Creed Syndicate is sometimes "outright broken." He's encouraging gamers to wait to purchase the game until a few months after release, when Ubisoft has worked out the issues.
Because there's such a discrepancy in whether the game is fine technically, it's impossible discern whether Assassin's Creed Syndicate buyers should cancel their pre-orders or not. Certainly, we'll hear about any very serious issues after midnight Eastern Standard Time. That's when Assassin's Creed Syndicate officially goes on sale to all users with an Xbox One or PS4.

As an Amazon Associate I earn from qualifying purchases.