Asus E600 Windows Phone 7 at FCC with AT&T 3G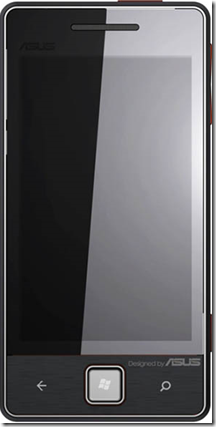 It looks like in addition to the mystery HTC Windows Phone 7 model that was spotted at the FCC, Asus has one of its model at the U.S. regulatory agency for approval as well.
FCC data reveals that the device will have a 4-inch touchscreen, 5-megapixel camera with LED flash, and a 1300 mAh battery. A DSL Reports speedtest discovered prior reveals that the device is compatible with AT&T's 3G speed, making it more probable that the E600 would come to AT&T, though an FCC certification does not imply or guarantee a carrier release.
The Asus E600 was demoed previously by Microsoft, and although the company was listed as a launch partner by Microsoft for Windows Phone 7, Asus still does not have any Windows Phone 7 devices available on the market yet.
Asus has been a close partner of Microsoft and the company has worked closely with Microsoft in creating early Windows Phone 7 prototypes.

Via: WMPU

As an Amazon Associate I earn from qualifying purchases.