ASUS Eee PC T101MT on sale in US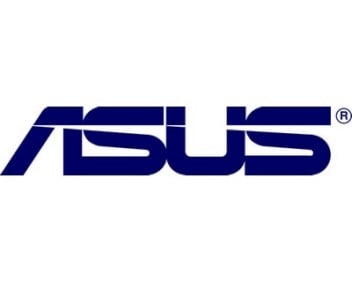 The wait is over in the US on ASUS's tablet PC, the Eee PC T101MT.  If you cast your eyes in the direction of  Amazon, 10.1-inch multitouch convertible netbook is available for purchase for the low price of $499.  What does $499 get you? The netbook includes a Intel Atom N450 processor, 1GB of RAM, and a 160GB hard-drive.  The big selling feature is the multitouch-capable 1024 x 600 resistive touchscreen.
The only other deterrent, other than the price tag, is that the version of Windows loaded onto the T101MT is Windows 7 Starter Edition.  As we all know, that edition doesnt do much of what users want now a days, so if you are going to buy this netbook, be ready to tack on a operating system upgrade to the $499 price.
Is the ASUS Eee PC T101MT a good buy?  Well, for $499, there are other netbook options, as well as the all mighty iPad, so stop and consider what you really need before buying a netbook.  ASUS creates solid hard working machines, but this time, I think the price may be this netbook's downfall.

This article may contain affiliate links. Click here for more details.