Asus Plans 3 Versions of the T91 Tablet Including Multi-Touch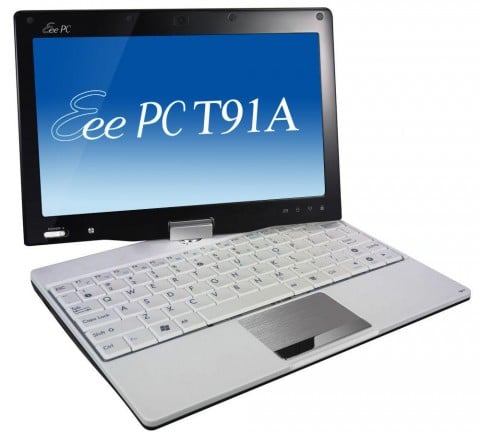 Interesting. Asus confirms that there will be three models of the eagerly anticipated T91 Tablet. According to AsusTablet one version (The T91) will have basic touch screen, the T91A will have multi-touch (but on a resistive touch screen) and ship with Windows 7, and the T91Go will include integrated 3G, GPS and a TV Tuner.
Via SlashGear

This article may contain affiliate links. Click here for more details.