Asus R2H UMPC Extended Battery Available at ProPortable
If you're looking for the extended battery that contains the stand on the back for the ASUS R2H Ultra-Mobile PC you might want to check out ProPortable. They've got them available for $149.00.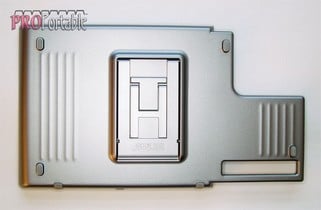 Hat Tip to Josh Bancroft

As an Amazon Associate I earn from qualifying purchases.