Asus R50A UMPC Reviewed – Finally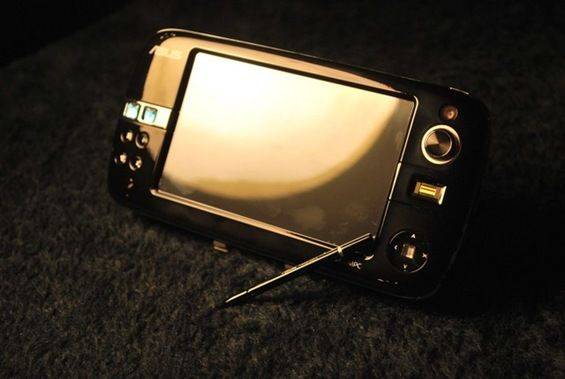 Remember the Asus R50A we brought you news about from CES 2008? Well, just in time for CES 2009, it has finally been reviewed.
From the looks of things, the R50A doesn't appear to have a bright future:
I'll start out by just saying that I'm disappointed in the R50A. It is hard for a product like this to really succeed though. When you think about it, the R50A tries to fill a niche within a niche. Unless you are specifically looking for a handheld device that can only be used as a slate, I couldn't recommend the R50A to you. I can't think of many situations where a full sized slate, or convertible Tablet PC wouldn't be a much better alternative than the R50A. Unfortunately the UMPC form-factor and slate PC concept just don't mix well. What you end up with is a device that can't be held with one hand very comfortably, and even looking beyond that, has a very small writing space (compared to other full sized tablets out there).