Asus Says iPad Hurting Netbook Sales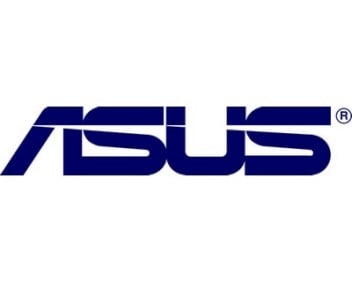 According to DigiTimes, Asus is lowering its Netbook shipment forecasts and Asus CEO Jerry Shen is saying the reason is competition from the iPad. I can't say I'm surprised and I don't think anyone should be. With a few notable exceptions, coverage of Netbooks has dropped off the map which is due to a couple of reasons. One, most of the focus has been on the iPad and other Tablet/Slates that are promised to come. And two, there's little room for innovation in the Netbook segment beyond the inevitable processor upgrades. Of course Asus is gearing up to release its Tablet/Slate entries and is hoping for big things.

As an Amazon Associate I earn from qualifying purchases.